ECtHR: Holy See's state immunity affirmed in Article 6 case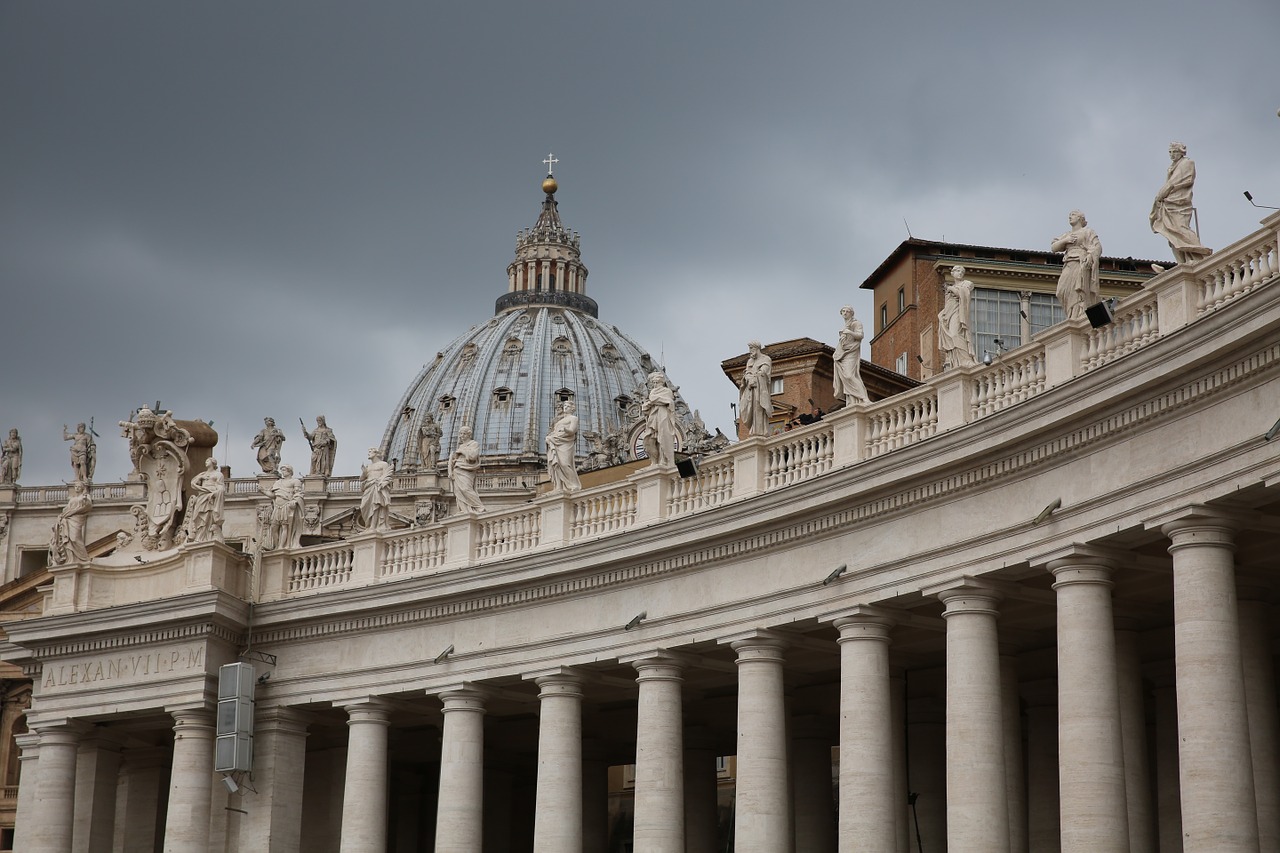 Applicants who alleged they had been deprived of their right of access to a court suffered no ECHR violations after Belgium declined to hear their tort case against the Holy See, the European Court of Human Rights has ruled.
Belgian, French and Dutch nationals had alleged they were victims of sexual abuse by Catholic priests when they were children.
The case raised the question of the immunity of the Holy See from the jurisdiction of domestic courts. It concerned an action for compensation brought by 24 applicants against the Holy See and against a number of leaders of the Catholic Church of Belgium and Catholic associations, claiming that damage had been caused by the structurally deficient manner in which the state had dealt with the problem of sexual abuse in the Church.
As the Belgian courts had found that they did not have jurisdiction in respect of the Holy See, the applicants argued that they had been deprived of access to a court and relied on Article 6 § 1 before the ECtHR.
The court found that the dismissal of the proceedings by the Belgian courts in declining jurisdiction to hear the tort case had not departed from the generally recognised principles of international law in matters of state immunity, and the restriction on the right of access to a court could not therefore be regarded as disproportionate to the legitimate aims pursued.
In October 2013 the Ghent Court of First Instance declined jurisdiction. In February 2016 the Ghent Court of Appeal upheld this judgment. It found that it did not have a sufficient jurisdictional basis to rule on the claimants' action because of the Holy See's immunity from legal proceedings. It also stated that Belgium's recognition of the Holy See as a foreign sovereign with the same rights and obligations as a state was conclusively established.
The court did not find anything unreasonable or arbitrary in the detailed reasoning which led the Court of Appeal to reach that conclusion. It pointed out that it had itself previously characterised agreements between the Holy See and other States as international treaties.
There had therefore been no violation of Article 6 § 1 of the Convention.