Dundee students lead campaign on drug-death crisis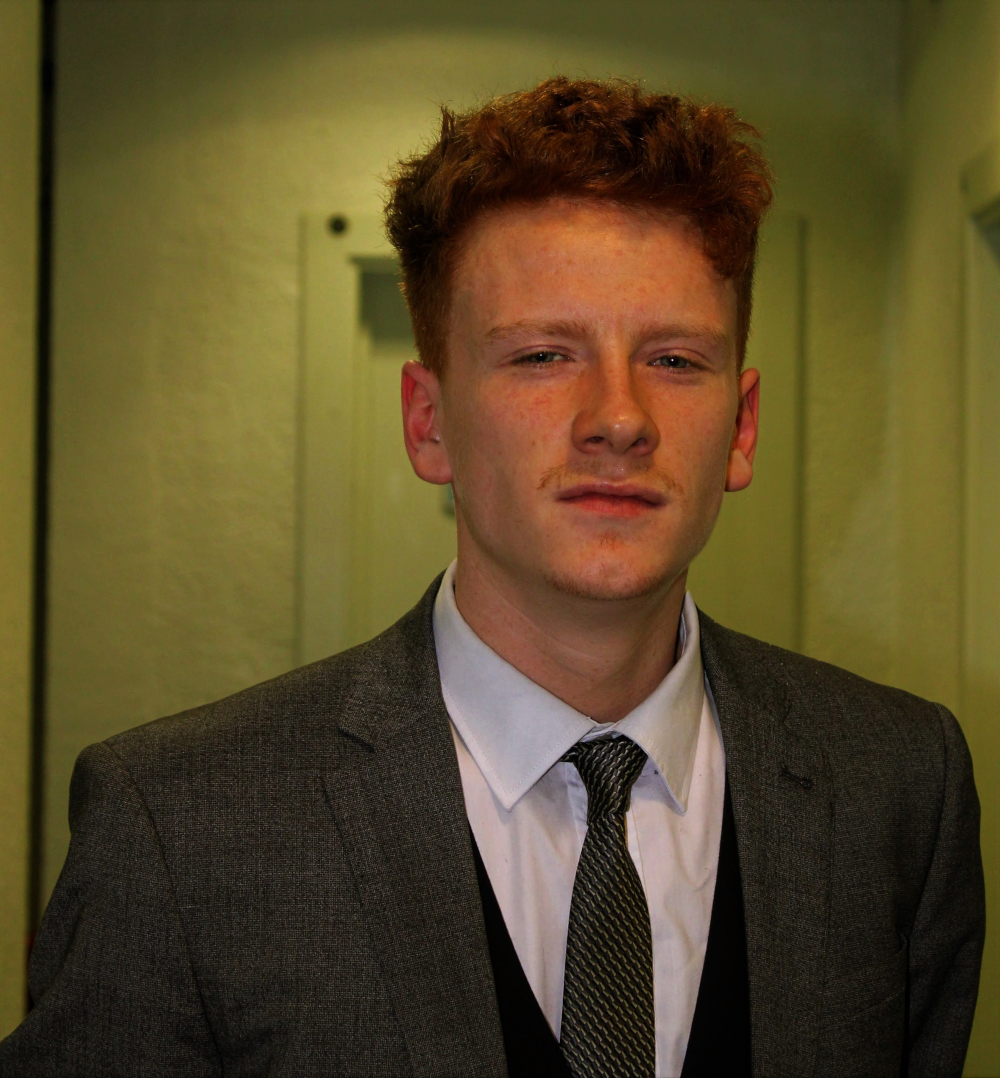 A group of Dundee University students have joined forces to lead a campaign on the local and national drug-death crisis.
They have conducted a consultation involving over 1,000 students and have also designed a 113-page framework for the future, featuring 10 core recommendations that call for greater involvement from the university and its students.
In recent days they have led one of the largest internal student campaigns, engaging more than 3,000 students across the Abertay and Dundee Universities. The project is set to involve many local politicians and charities and is now being reviewed by the University Executive Group and Dundee University Students' Association.
Project director Cameron Irons is a postgraduate law student who initiated the project last December.
He said: "The premise of our work is simple. We are a university at the centre of a city in social crisis. All institutes of higher education have a civic duty to the community around them. That duty must extend to addressing seriously harmful tragedies like the drug crisis.
"Our university have a new and ambitious strategy that focuses on having genuine social purpose, so I put two and two together and decided there was a gap to be filled, there was an opportunity to harness our universities power and platform and ultimately do more. We simply want to unify and amplify the contributions we have already made as an institution."
Some of the recommendations include the formation of an inter-disciplinary drug crisis research network. The students propose a unified team of academics and student researchers join a network involving a range of disciplines, where they would share a common platform to collaborate in drug-death research and look at the wider social issues and root causes of addiction and overdose deaths.
Another recommendation looks at developing a community education programme. This entails public lectures on the drug crisis, awareness workshops and reaching out to schools across Tayside to run student-led presentations on drug safety and the crisis itself.
Adam Robertson, project co-director, said: "Students are often viewed as being in a bubble, oblivious to the shocking realities around them. However, our data shows that students do care and believe that the university and students more widely should be involved in uplifting the wellbeing of both students and the wider public.
"We hope the recommendations give us more of an opportunity to make a difference. We want nothing more than to see the students of Dundee to show more kindness, compassion, and hope."