Drug reform paper hints at enlightened approach in Scotland's future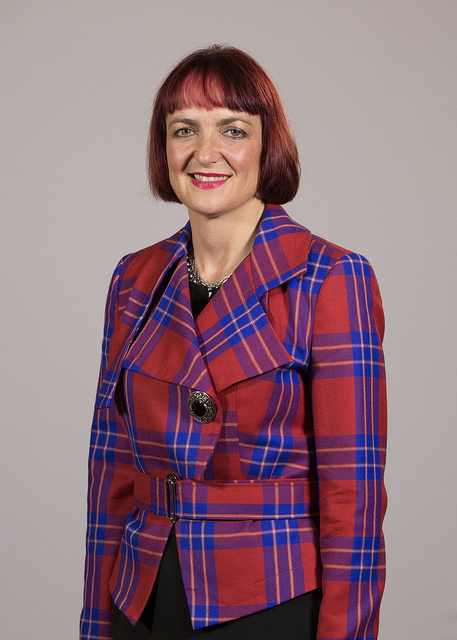 Most drugs are not inherently dangerous when used casually and drug interventions that are punitive and reinforce criminal identity are ineffective, according to a new paper.
In a report for the Scottish government that looks at the drugs laws of five countries, it was found that the hierarchy of harm is not well represented in most countries' classification laws.
The paper "aims to support Scottish government research and policy development regarding drug law and enforcement, and the work of the Drug Deaths Taskforce in identifying successful interventions and locating them within their legal and policing contexts".
Drugs minister Angela Constance said: "We support the considerable body of evidence behind taking a public health approach to addressing the harm caused by drugs. However, the justice system's ability to reorient its approach towards people who use drugs is often constrained by the current UK law.
"This study will help inform Scotland's approach to the ongoing development of innovative approaches within the current law by identifying successful interventions abroad and situating them within their legal context. It will also help in the process of identifying the changes we would want to make to the Misuse of Drugs Act 1971. We also recognise that Scotland has its own unique set of challenges and we cannot simply import one model or approach from another country, even if we were able to do so under current legislation.
"Work is already underway in this regard in Scotland. The Drug Deaths Taskforce has launched a phased review to consider how the Misuse of Drugs Act 1971 impacts our ability to take a public health approach and to explore possible solutions. This research publication will help to develop our understanding and build an evidence base so that the debate on this topic is well informed.
"The Scottish government has been consistently clear in its support for safe drug consumption rooms and this study shows strong evidence from other countries that these facilities help prevent fatal overdoses, and encourage people who use drugs to access longer-term help. However, as we work to find solutions to the barriers which prevent us from implementing these, we are focussing on what can be done now within the current law to reduce harm and stop people dying, for example heroin-assisted treatment."