Drug possession 'virtually decriminalised' in Scotland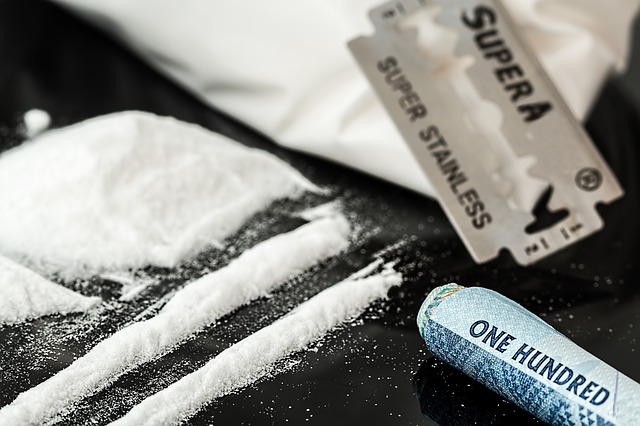 Drug possession has been "virtually decriminalised" in Scotland, with prosecutors declining to take up the vast majority of cases, The Times reports.
One in 30 recorded drug offences translates into a prison term, with offenders more likely to receive a warning.
In 2017-18 there were 32,399 recorded drug offences, 84 per cent of which were for possession. Of these, 19 per cent reached court, compared with 29 per cent in England and Wales.
Lord Advocate James Wolffe QC recently told the Commons Scottish Affairs Committee: "In relation to offences of simple possession, I have, through the recorded police warnings scheme and prosecution policy, supported the use of alternatives to prosecution, including diversion."
Prosecutors tend instead to go after people who profit from drugs.
There were 5,228 recorded crimes related to the drugs trade including supply, importing and cultivation and 5,390 convictions, implying only a fraction of people are convicted for possession alone.
Three per cent of those convicted of drug offences are jailed, most are fined or given a verbal warning or community service.
Liam Kerr, the Scottish Conservative justice spokesman, said: "The SNP is already adopting a virtual decriminalisation through its lenient approach, yet still we have an escalating drugs death crisis on our hands. That's why this SNP government cannot be trusted to sort Scotland's drug crisis."
Police Scotland said: "Drug crime data can be influenced by a number of factors such as trends. While enforcement activity alone is not enough, we will continue to target drug dealers."