Drop in legal aid spending highlights crisis in the sector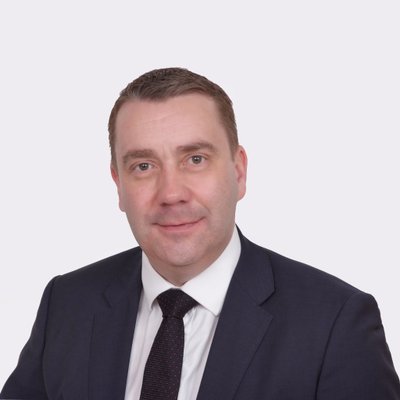 A sharp fall in legal aid spending highlights the crisis across the sector.
Commenting on the fall in legal aid spending from £130.9 million in 2020 to £99.1m in 2020-21, following publication of the Scottish Legal Aid Board's annual report, the Law Society of Scotland has said the drop in funding emphasises the urgent need for a long term funding plan for the sector to ensure those in need can access legal advice and services.
Ian Moir, co-convener of the Law Society of Scotland Legal Aid Committee (Criminal), said: "The sharp fall of over £30 million in year's Scottish Legal Aid Board annual report illustrates even more vividly the urgent need to address the funding crisis.
"Solicitors have worked extremely hard through all of the challenges presented by the pandemic to continue to advise and represent their clients. However, while closure of the courts in the early days of lockdown has undoubtedly contributed to the reduction in legal aid spending over the year, the current crisis has been a generation in the making and the system is at breaking point.
"It is vital that the government invests properly in legal aid to help those in need and ensure that solicitors are fairly paid for the work that they do."
Pat Thom, co-convener of the Legal Aid Committee (Civil), added: "Years of underfunding have led to a significant decline in those working in legal aid. This has a direct impact of people who are often the most vulnerable in our society and risks them being left without access to the legal advice and services they need and deserve.
"The lack of funding continues to create difficulties for firms in recruiting and retaining solicitors within the sector. This is combined with increasing demands placed on those firms which are continuing to do legal aid work, something which has become increasingly acute as we work to deal with the backlog of court cases caused by the pandemic.
"We will continue to press the government to secure adequate funding for this important sector over the long-term and will work with SLAB to identify improvements in processes."