Dr Sophie Flemig appointed to SCTS Board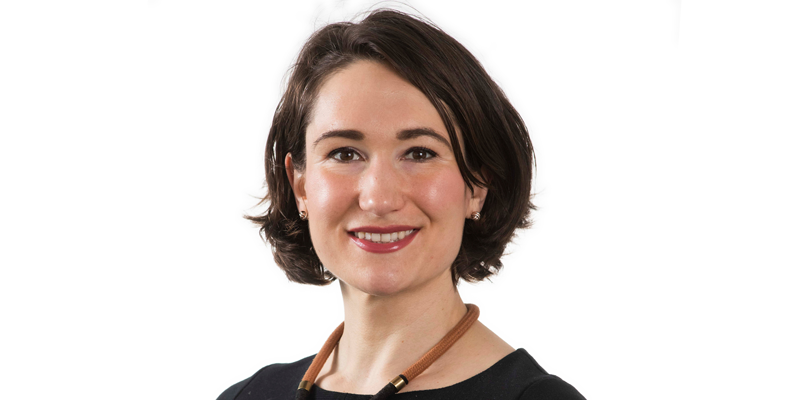 Dr Sophie Flemig has been appointed to the Scottish Courts and Tribunals Service Board.
Dr Flemig is the chief executive of Cattanach, an independent funder supporting work with infants and very young children. Before this she was the director of public policy at the Scottish Legal Complaints Commission, and the Assistant Director at the Centre for Service Excellence, University of Edinburgh Business School.
A graduate of Brasenose College, University of Oxford, she holds a BA (Hons) in Philosophy, Politics and Economics and an M.Phil in Politics from this institution, as well as a PhD in Political Science and Public Policy from the University of Toronto.
Her career started in consultancy, specialising in change management and digitalisation projects across Europe and North America.