Douglas J. Cusine: More to prison FAIs than meets the eye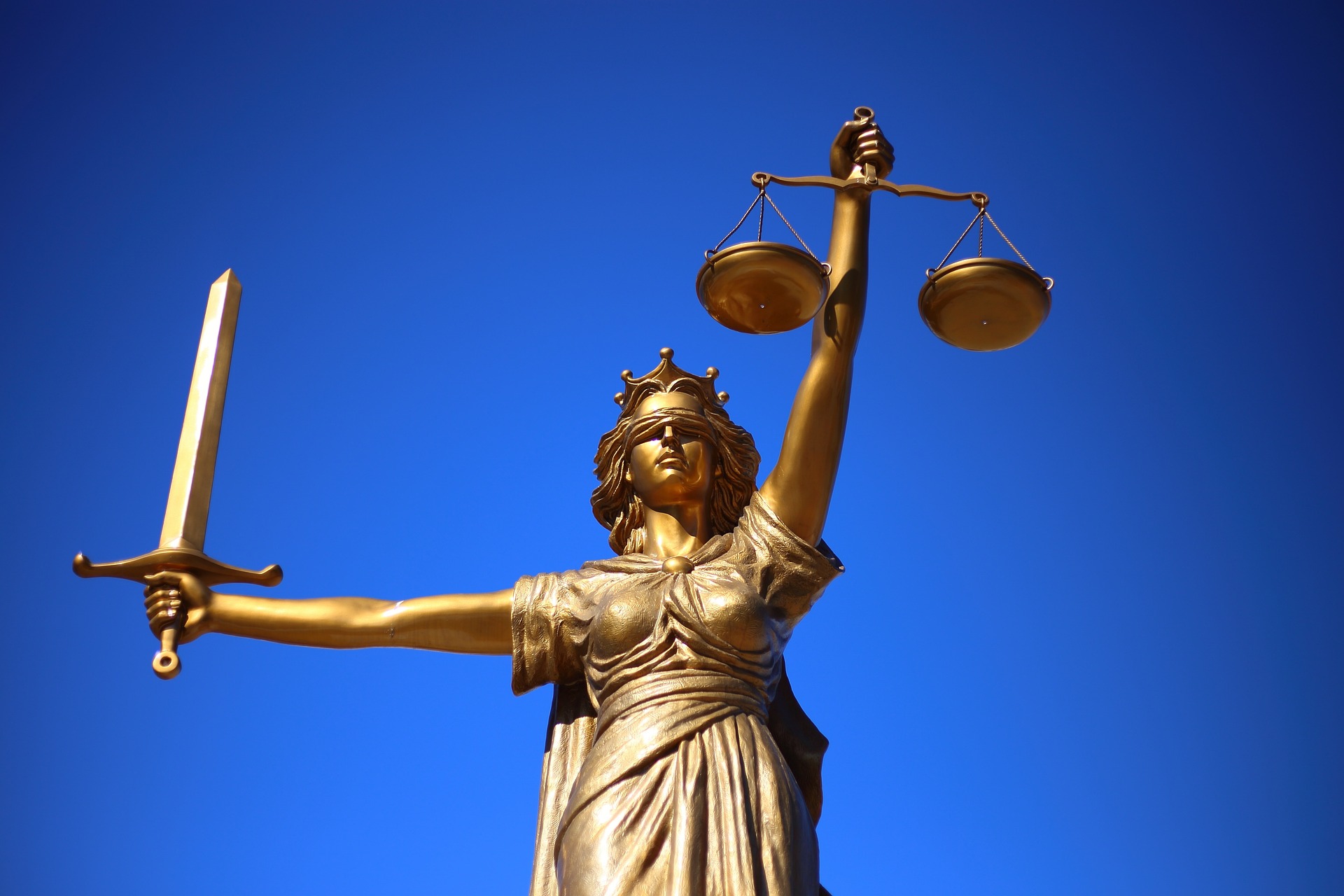 The research into fatal accident inquiries, (SLN, 15 September) for me, reads rather strangely. The researchers looked at approximately 200 cases of deaths in prison, but because in only 10 per cent of these was any recommendation made, they suggest that the system is flawed. It is not clear whether any comparison was made with the determinations in non-prison cases. In my experience, recommendations in FAIs were in a tiny minority of cases.
I sat as a sheriff in both Peterhead and Aberdeen and during my tenure, both places had a prison and so, I had to deal with a number of these FAIs. I do not recall making any recommendations in relation to deaths in prison and the assumption that there ought to be recommendations in more cases, is fundamentally flawed. It is flawed because it is highly unlikely that the sheriff will make a recommendation, unless the sheriff is addressed on the matter, or there was something glaringly obviously wrong which merits a recommendation.
It is compulsory to have an FAI in relation to anyone who dies in prison, and so, I had to deal with an FAI where the prisoner, for example, was terminally ill. Such a case would not call for any recommendation, because the medical evidence would be that death could not be avoided. In some cases, prisoners commit suicide and I have dealt with such cases. It is not uncommon for it to be suggested that the "system" failed the inmate. It does not follow that because a prisoner commits suicide that that was avoidable. Some inmates will assessed as a suicide risk. Every officer who will have any dealings with such a prisoner will be advised of this.
Prisons have other mechanisms in place to deal with such cases, e.g. a suicide watch, when the prisoner is in the cell and officers will check on the inmate, e.g every 10 minutes. It may be that between one inspection and another, the prisoner commits suicide. The issues for the FAI would be: was the inspection routine adhered to? If not, why? If the inspection routine was complied with, was it feasible/desirable to have a more frequent inspection? Would that be put in place for all prisoners on this category? Staff levels may be such that, even if desirable, it may not be feasible. Another question would be whether, had the prisoner been seen earlier, could the life have been saved? The answer would depend on medical evidence.
Sadly, in some cases, relatives sever contact with the prisoner, and, if the prisoner dies, in order to salve their consciences, they want to blame the prison and suggest that there must have been some defect in the system. I have had such cases. In one case, a young man had been a suicide risk, but after a lengthy involvement with the psychiatrist, the assessment was that the prisoner was no longer a danger to himself. Indeed, he was due to be released in the next month or so. A week later, he committed suicide. I was not persuaded that the prison had been in any way irresponsible for following the medical advice. Those representing his mother did not suggest that there was anything amiss with the system in that prison.
It is likely that the sheriff will be addressed by persons representing the family, or the Crown on the need for a recommendation. Before the sheriff makes such a recommendation, it must be clear that there was a defect of some kind, but the defect in one case might be human error which can never be eliminated. We can put in place as many safeguards against human error as we can, but it will still happen. Even if there is no human error, like it or not the recommendation must be workable.
For example, if a prisoner has committed suicide, it might be suggested that an officer should be posted outside the cell of every prisoner who is a suicide risk. While that might be an attractive proposition for some, the death, while, unfortunate, has to be put in context and one aspect of that would be to ascertain how many deaths have occurred as a result of suicide. If, say, the number of suicides in a prison is not higher than in the population as a whole, a recommendation for "improvement" is not likely to find favour.
Looking at nearly 200 cases is without doubt a significant number, but it is unfair to state that the system is flawed, unless in each of these FAIs, the whole case was listened to. I have no idea in how many cases the sheriff was addressed on recommendations. It is unlikely the such a recommendation would be made without the sheriff being addressed on the need and of course, even if the sheriff was so addressed, any recommendation must be feasible.
It is not acceptable to conclude that because say 200 people died in prison, that there is something wrong with the prison or the prison system as a whole. It implies that those in charge of a prison and those in charge of the system are not alert to "problems" in the prison or the system.
Douglas J. Cusine is a retired sheriff and a respected author of articles and books on legal and medico-legal topics.