Donna Brennan joins BTO as legal director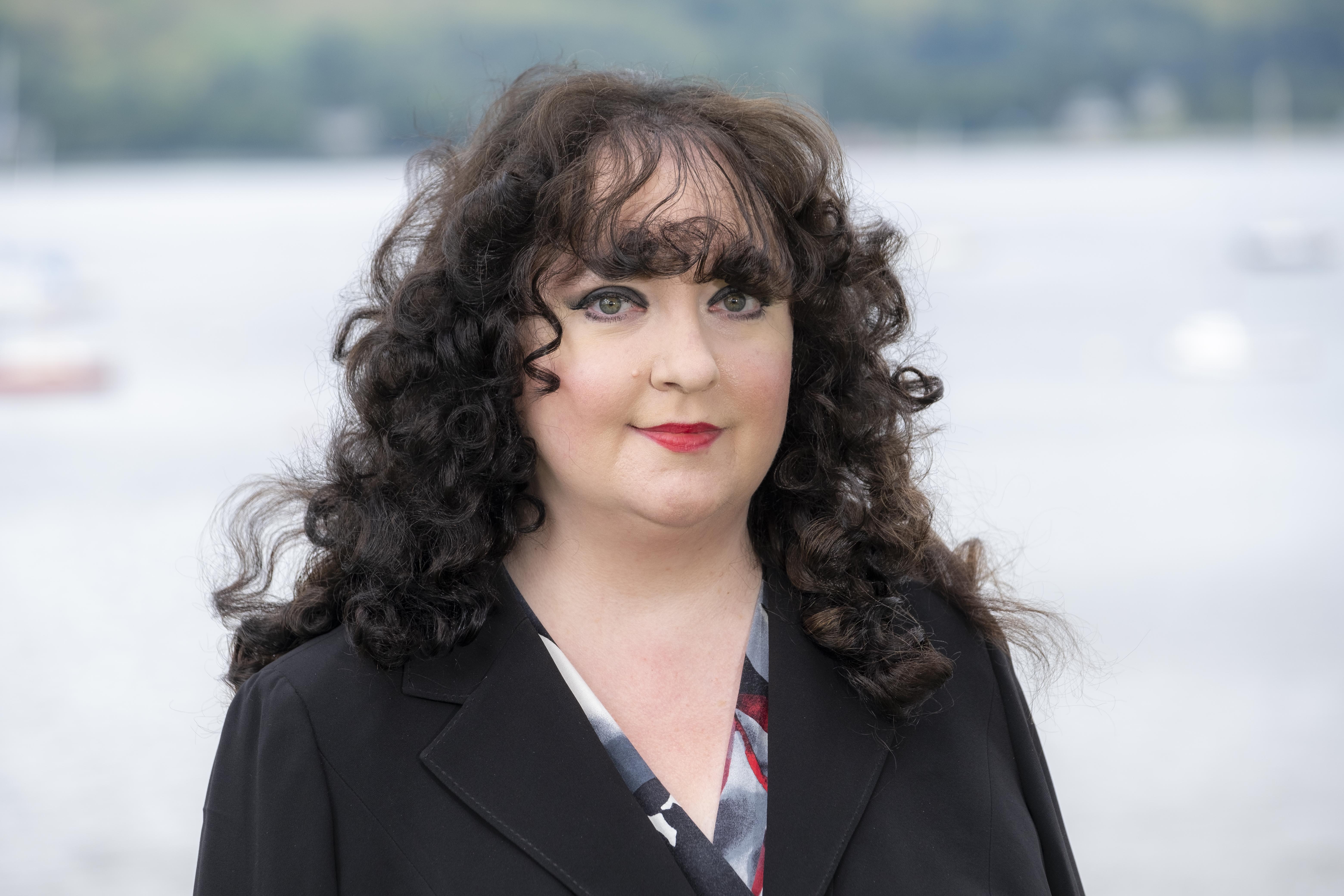 Donna Brennan has joined BTO Solicitors legal director in its Raeburn Hope office in Helensburgh.
In her new role, Ms Brennan will manage the firm's wills, estates and succession planning team and in conjunction with her colleagues in Glasgow and Edinburgh, she will continue the expansion of the team, developing her broad network of business contacts across the west of Scotland and beyond.
Edinburgh-based team head Gregor Mitchell said: "Having worked alongside Donna before, I am aware of her attention to detail, her positive approach to nurturing relationships and her determination to obtain the best results for her clients. She is a fantastic addition to the team."
Ms Brennan said: "BTO has a strong reputation as a vibrant and dynamic firm and that respect is well deserved. I was, therefore, delighted to be invited to join a team with such integrity and I very much look forward to being part of this firm's exciting future."
David Gibson, BTO's chairman, added: "In making these strategic appointments, which closely follow the recruitment of Gregor Mitchell, and others, we are reinforcing our commitment to our private clients and to growing our presence in Helensburgh.
"Donna brings extensive experience to an enthusiastic and expanding team for whom service delivery is of paramount importance."