Detentions for mental illness at record high in Scotland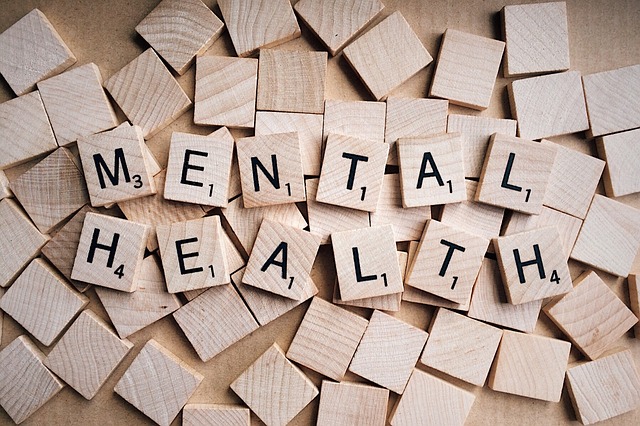 More than 6,000 people were detained in Scotland under the Mental Health Act 2003 last year, the highest figure since the legislation came into force.
The data, published in a new report from the Mental Welfare Commission, also shows rising figures for young people aged under 25 being given compulsory treatment.
The figures come ahead of an independent review of Scotland's mental health laws which was announced by the Scottish government in March.
The report shows that Greater Glasgow and Clyde Health Board uses emergency and short term detention at a higher rate than any other health board, an ongoing feature for ten years.
Dumfries and Galloway remains above average, but it is reducing its use of emergency detention in particular. The use of new compulsory treatment by Tayside Health Board has risen markedly in the last two years and is above average for both emergency detention and short-term detention.
The five health boards who issue fewer detention certificates than the national average are Highland, Ayrshire and Arran, Lanarkshire, Borders and Grampian. Low counts for the island health boards means their data is not easily comparable.
Dr Moira Connolly, interim executive director (medical) at the Mental Welfare Commission, said: "These figures show a continued rise in the use of detention under the Mental Health Act in Scotland.
"Compulsory treatment can, of course, be essential for the assessment and treatment of a person who is very unwell, but it does restrict an individual's rights, and must always be used with careful consideration. The variation in rates of use across the country is an issue we again highlight and invite health boards to examine.
"The rise in numbers of times detention is used in relation to young people is concerning. We already know of the increased number of children and young people seeking help for mental health issues, but we need to understand more about whether those pressures are now being reflected in our data regarding compulsory hospital treatment.
"The Commission hopes that these issues, and other details emerging from this report, will be considered by the government as they take forward the reform of Scotland's Mental Health Act."
The report also warns that some health boards were not complying with the requirement for detention to take place with the consent of a specialist social worker, called a mental health officer.
The rates where this happens vary greatly, with 83 per cent compliance in Dumfries and Galloway and only 33 per cent compliance in Greater Glasgow and Clyde.
Dr Connolly said: "The consent of a mental health officer in these cases is an important safeguard for the individual. The low rates in some areas are a real concern for us and we hope that our data will be taken into account by the government and by health boards, local authorities and integrated joint boards, with whom we will continue to raise it."