Crown Office apologises for decade-long FAI into death of seaman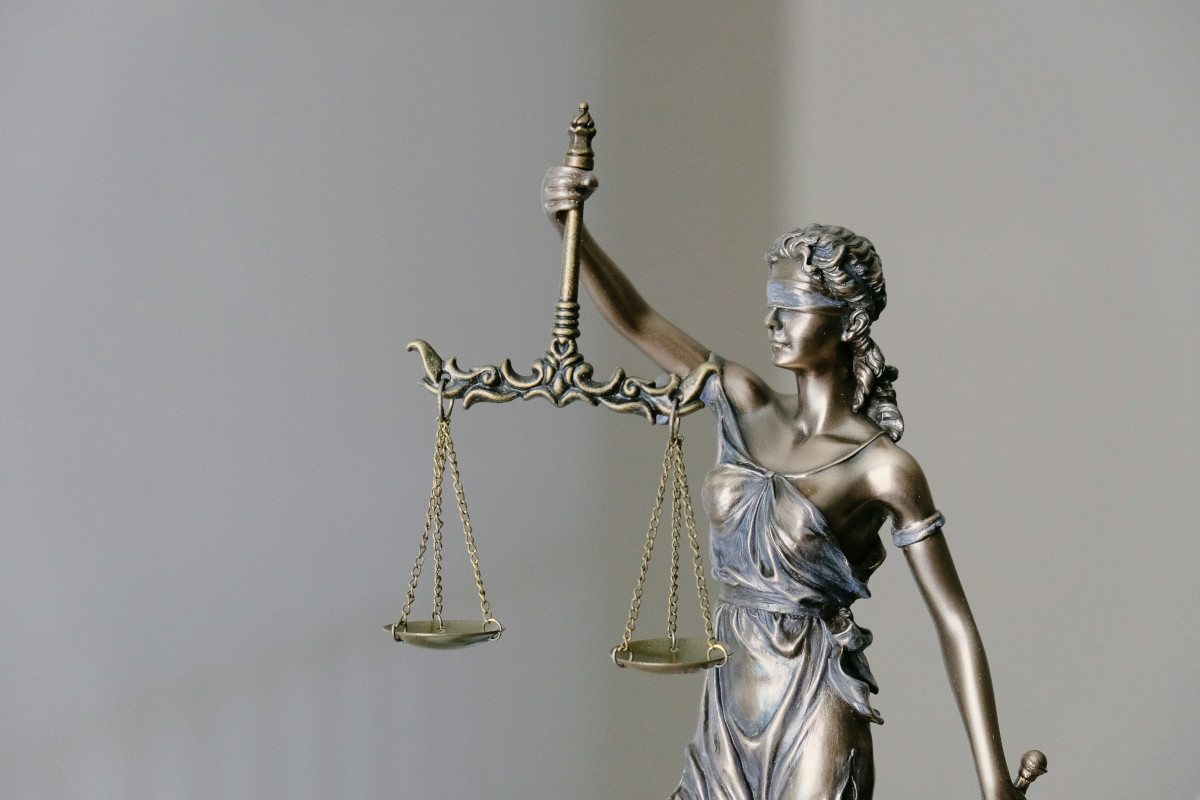 The Crown Office has apologised for taking a decade to complete an inquiry into the death of a seaman.
Stanislaw Bania, 58, an able seaman, died from "cold water immersion" after he fell into the Clyde from a ship that was unloading at King George V Docks in 2010.
The fatal accident inquiry into his death has now been published, a month short of 10 years since his death, The Times reports.
Sheriff Alayne Swanson said: "The procurator fiscal apologised on behalf of the Crown Office for the delay. The court was advised that procedures had been amended."
She said the seaman was four times over the legal driving limit for alcohol when a post-mortem was held in December 2010 but that this was unlikely to have contributed to his death given the unsafe practices on the Joanna, a 30-year-old ship.
Mr Bania, from Gdynia in Poland, died in December 13, 2010. A crewman attempted a rescue but his hands and legs were numb within minutes of entering the water.
The Crown Office said: "The Crown acknowledges that the time taken to conduct this case has been far too long and has apologised to the family."
Liam McArthur MSP, Scottish Liberal Democrat justice spokesman, said: "The family have had to endure ten years of waiting. That's inhumane."