Crown Office accused of second malicious prosecution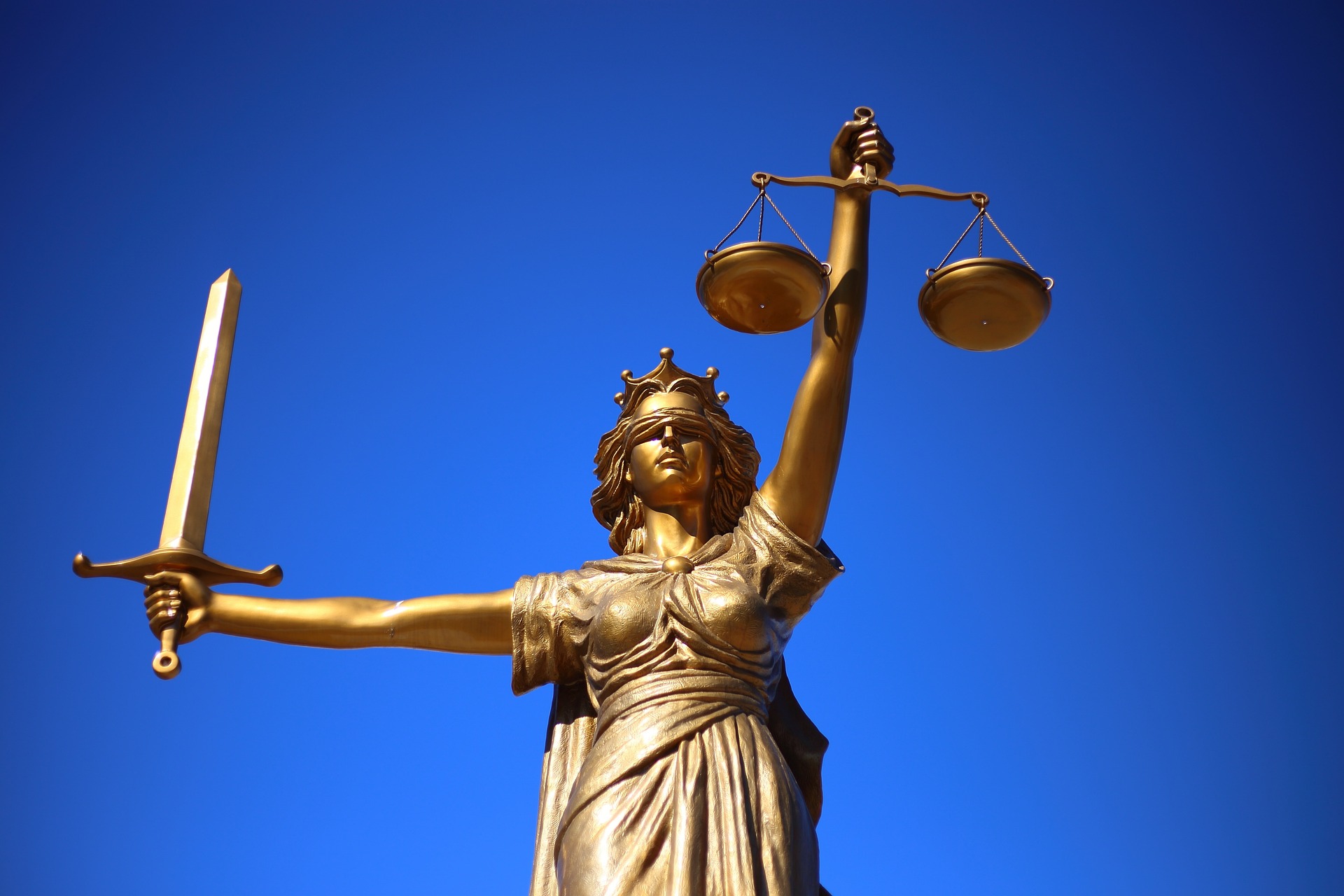 The Crown Office has once again been accused of carrying out a malicious prosecution.
The head of a UK cheque cashing firm is the latest to claim he was the victim of an unwarranted raid and imprisonment, The Herald reports.
Eddie Ramsay, 73, is suing the Lord Advocate and Chief Constable of Police Scotland for £15 million.
Officers seized files, computers and vehicles from his home in 2014 over allegations which he said had "no basis of fact".
The case was dropped in 2019.
Mr Ramsay said: "This was totally malicious and it is going to end up a big mess just like the Rangers case."
He added that the raids spelt the end of his business as well as the loss of hundreds of agents across the UK. The accusation against him that he facilitated £60m worth of gangsters' cheques was a "pure and downright lie".
He ran the firm Clear A Cheque with his family and was said to have cashed thousands of cheques every week and exchanged foreign currency.
He was detained for five hours in a cell in August 2014 over the allegations, five months after the raids. In May 2019, Amanda Bennett-Mitchell, procurator fiscal depute for the serious and organised crime unit, confirmed that the case against him had been dropped.
She wrote: "I wish to advise you that… a decision has been made not to raise criminal proceedings against you and no further action will be taken.
"The decision has been taken on the ground that there is insufficient admissible evidence."
Mr Ramsay said the whole event left his reputation, which he had built over 60 years, "ruined and in tatters".
Police Scotland, he said, made "outrageous unsubstantiated claims" that he and his family "were crooks" and his company's employees "were all crooked". These claims are denied by the police.
A Crown Office spokesman said: "We cannot comment on matters that are before the court."