COVID-19: Supreme Court goes online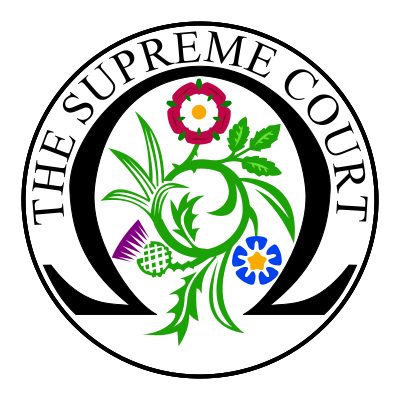 The Supreme Court (UKSC) and Judicial Committee of the Privy Council (JCPC) will hear all cases and deliver judgments through video conferencing from today.
The UKSC and JCPC are adjusting working practices to ensure that the courts can continue to function, whilst taking appropriate steps to comply with the latest advice from Public Health England.
Cases and judgment hand-downs will continue via a web-based video conferencing system until further notice. The parties, their legal teams, counsel and each of the justices will be located in different places.
The first hearing to use this technology was Fowler (Respondent) v Commissioners for Her Majesty's Revenue and Customs (Appellant), which began at 10.30am this morning.
The first judgment hand-down to use this technology will be Elgizouli (Appellant) v Secretary of State for the Home Department (Respondent), which will be handed-down at 9.45am tomorrow.
See all of SLN's latest COVID-19 updates here.