Contempt of court hearing following SLCC's attempt to recover file ends in award of costs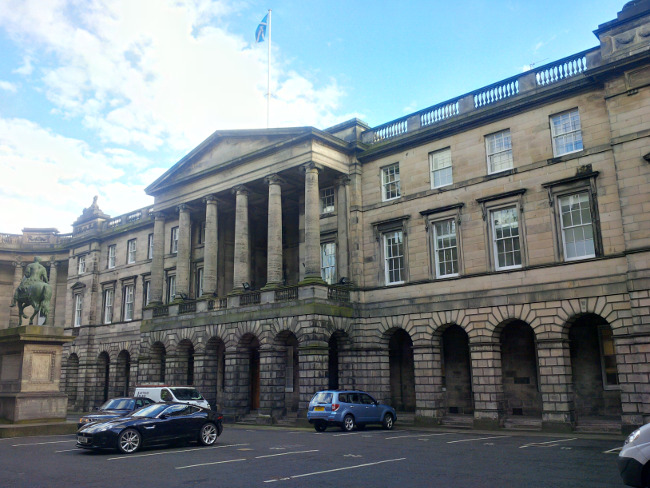 A contempt of court hearing linked to the Scottish Legal Complaints Commission's (SLCC) attempts to recover a file has ended with contempt not being upheld against a solicitor, but with costs awarded.
The hearing at the Inner House of the Court of Session was ordered in relation to a solicitor's behaviour towards the court processes during a process through which the SLCC was seeking to recover files to investigate a complaint.
While the court found that the solicitor's actions did not meet the test for contempt of wilful action, ie they were not proven beyond all reasonable doubt, the court did find the solicitor liable for expenses incurred in the proceedings.
Neil Stevenson, chief executive, said: "The SLCC began this action to access a file we need and have a statutory right to access. To see it end in a contempt of court hearing – an incredibly serious, stressful, and costly experience for the solicitor involved – is staggering. We cannot imagine this is a situation any solicitor would want to find themselves in.
"We also have another action underway against this same firm in relation to another client complaint, which will have to start this process again from scratch. At a time when we're consulting on our budget and the levy paid by solicitors, it's important to note the significant staff time and legal costs which we're expending on attempts to access files to which we have a statutory right.
"While it is reassuring to see the court taking these matters seriously, this route simply does not achieve a swift resolution of these complaints for any of the parties involved, nor a streamlined complaints and regulatory process which can command public trust.
"We are also deeply concerned that the narrow focus of this action meant that the hearing was focused on the solicitor's situation and actions, with no discussion of the associated public protection issues or the impact on individual clients. With these arguments now rehearsed in public, in front of a key part of the regulatory system, we hope swift regulatory action is taken.
"More broadly, we remain concerned that those primarily responsible for regulation of the legal profession have taken little interest in this systemic issue in terms of non-compliance with the law within the sector. We've been flagging this issue for years, for example in our annual report. In that time hundreds of members of the public have had their cases delayed, and we feel it's shocking abrogation of responsibility by regulators."