Company behind Edinburgh Harry Potter shop faces legal action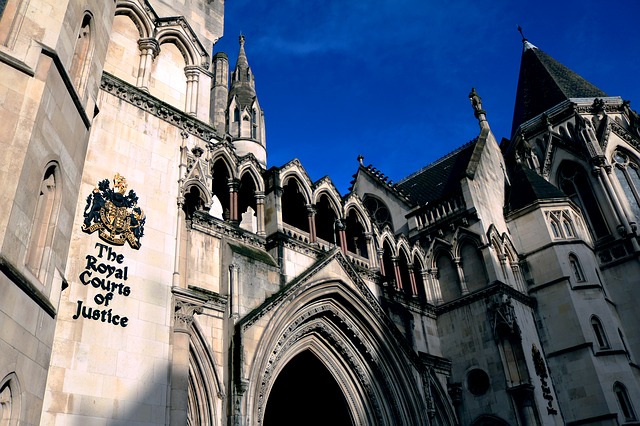 The company behind a shop selling Harry Potter memorabilia faces a lawsuit from Hollywood, The Times reports.
Gold Brothers, which owns The Great Wizard store in Edinburgh, has been taken to the High Court of England and Wales by Warner Bros for alleged breach of its intellectual property rights.
The shop on Victoria Street, formerly known at The Boy Wizard, also has a branch in Glasgow and is supported by a Twitter account.
Warner Bros argues that the shop infringes its IP rights in various ways including by its use of phrases such as "the boy wizard" and "the world of wizardry".
It also argues the Twitter account for the shops confuses customers into believing they are official and endorsed by the studio.
Gold Brothers was last year defeated by Warner Bros in its attempt to register "world of wizardry" with the Intellectual Property Office (IPO).
A Warner Bros spokesman said: "Warner Bros takes infringement of our intellectual property rights seriously and have issued a claim at the High Court of England and Wales against the Gold Brothers (Scotland) Ltd and its directors and associated individuals to protect those rights."
A representative for Gold Brothers said: "We have been in communications with Warner Bros for over 15 months and we hope to positively resolve this matter with them in January."