Cinema adverts to highlight impact of budget cuts on criminal justice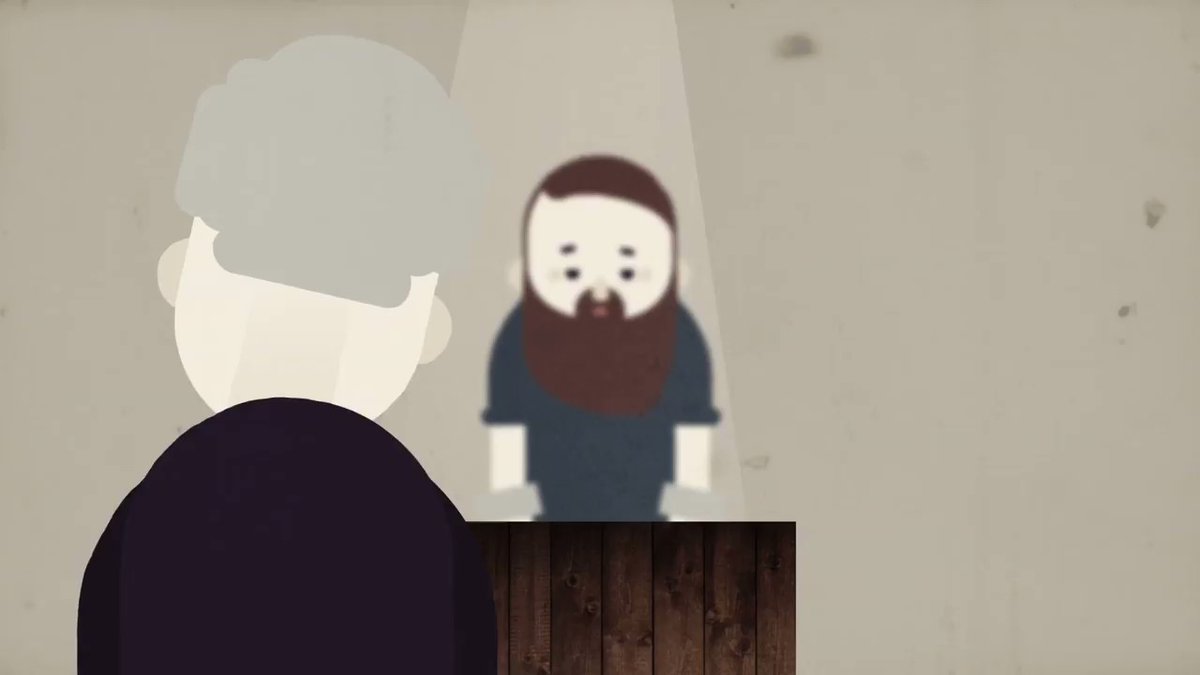 The impact of budget cuts on the criminal justice system in England and Wales is set to be highlighted in cinemas across the UK in a new advert for The Secret Barrister's book.
The anonymous lawyer's book, The Secret Barrister: Stories of the Law and How It's Broken, was reviewed in Scottish Legal News last year.
A 30-second animated advert to be shown in 237 independent cinemas across the UK from Friday highlights the impact of court closures, police and prosecutor budget cuts and miscarriages of justice.
Talking about the light-hearted animation style, the lawyer joked on Twitter: "Do what you like, I airily said. But if there's so much as a sniff of gavel, brace yourself for litigation."