Chloe Shields joins Lindsays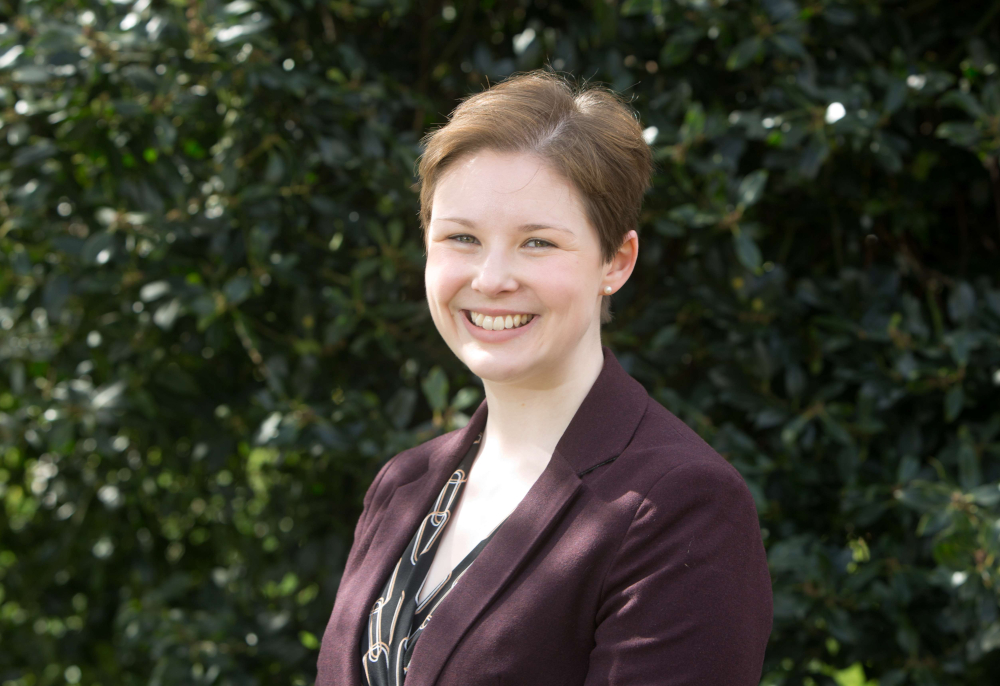 Chloe Shields has joined Lindsays as a senior solicitor.
Previously part of the rural team at Brodies, Mrs Shields, who will be based in Edinburgh, has a strong track record of working with landowners, commercial lenders, private investment funds and asset managers.
She has experience working on estate management, voluntary registrations, property finance and acquisitions and disposals of rural property including forests, farms and estates.
She said: "The myriad of legal issues facing landowners, farmers, crofters and others are complex and more intricate than ever. Navigating them requires careful consideration.
"We are starting to see how poorly-informed decisions are proving costly in the long-run, whether around general diversification, renewable energy, succession planning or land ownership.
"There's no hiding from the fact that the sector faces significant challenges. But there are also opportunities to sow the seeds for a stronger future for our rural communities, providing jobs and boosting the economies.
"Good legal advice can help unlock that true potential. The team at Lindsays has an enviable reputation across the sector. I'm delighted to now be part of it."
Michael Yellowlees, partner and head of rural services at Lindsays, said: "It's fantastic to see our team growing - not just in numbers but strength too. Chloe's arrival further enhances that.
"With rural enterprises having so many balls to juggle - from the overhaul of agricultural policy to responding to the climate emergency- we are supporting record numbers of clients as people with all kinds of interest in land and countryside businesses across Scotland recognise the need for specialist support."