China: Academics claim surgeons removed hearts of death-row prisoners before they were dead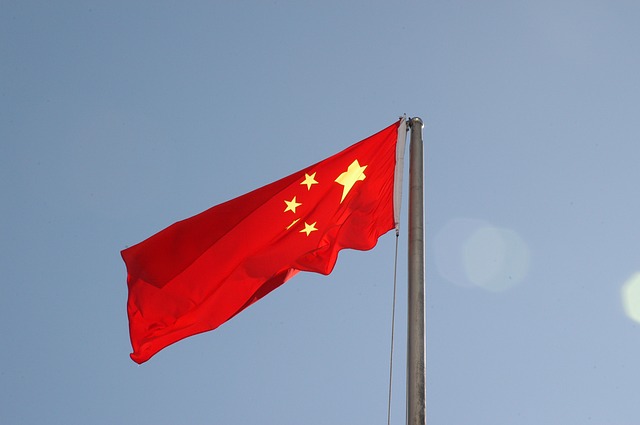 The hearts of death-row prisoners were removed while they were still alive by surgeons in China, according to an Australian study.
Researchers at the Australian National University (ANU) concluded that surgeons killed a number of prisoners during surgery, among them "prisoners of conscience", who were not certified as brain-dead.
The authors say their computer modelling runs contrary to Chinese claims that the prisoners were all brain-dead before their organs were removed. They subjected 2,838 papers from Chinese-language transplant publications to a forensic review and found evidence brain death had not been established in 71 reports.
The study, published in the American Journal of Transplantation, was led by Matthew Robertson, a PhD candidate at ANU in politics and international relations and was co-authored by Jacob Lavee, a cardiac surgeon as well as associate professor at Tel Aviv University.
"We found that the physicians became the executioners on behalf of the state, and that the method of execution was heart removal," Mr Robertson said.
"These surgeries are highly profitable for the doctors and hospitals that engage in them."