Child sexual offences in Scotland rises by one-third over five years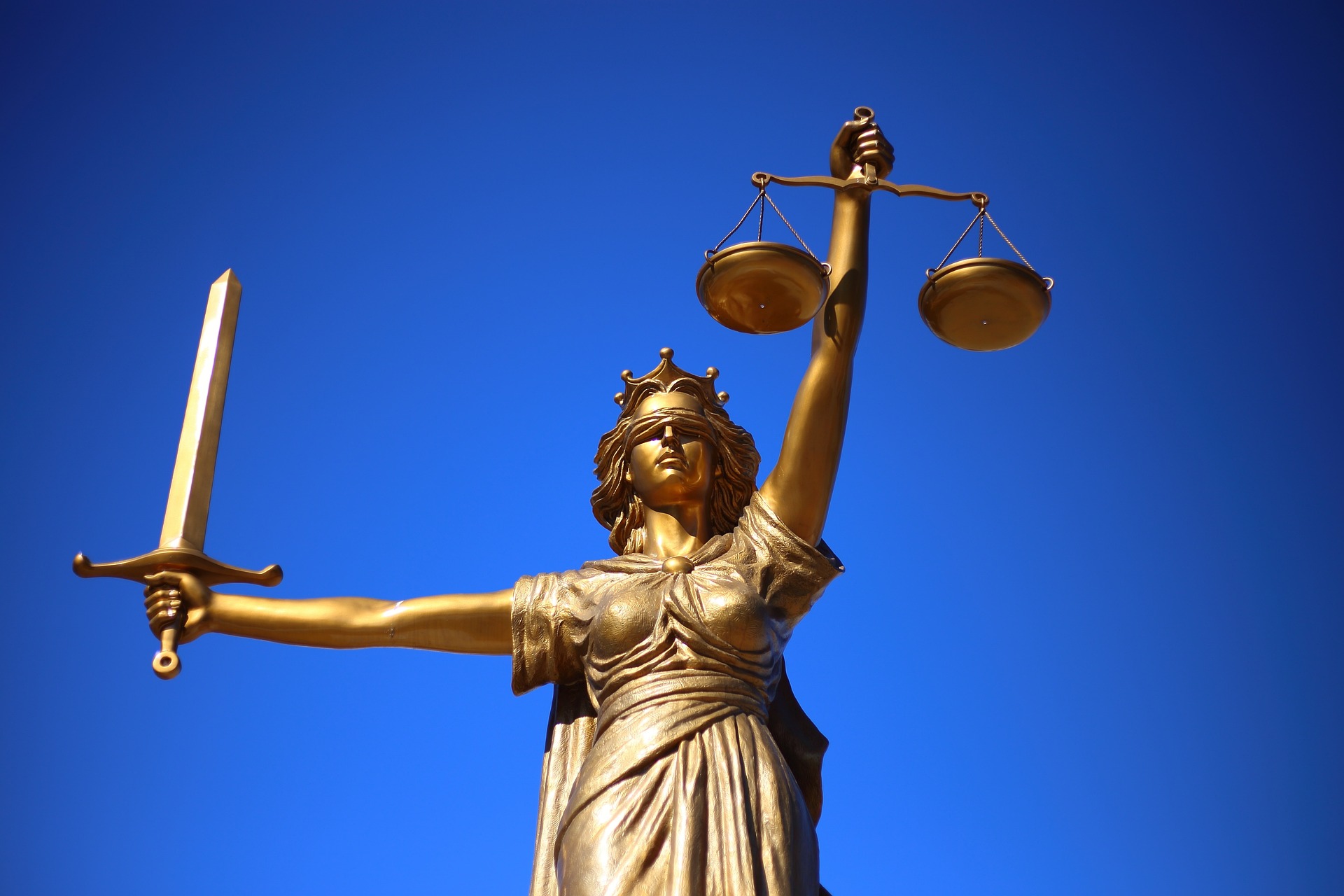 New data recorded by Police Scotland shows an increase in sexual offences towards children over the past five years. The figures reveal that last year an average of 15 child sexual offences were recorded every day in Scotland.
Across the UK there were 73,518 recorded offences in 2019/20. Where age and gender were reported, the figures show girls were five times as likely to be victims and 45 per cent of crimes were committed against children under 13.
The data was provided after a freedom of information request was submitted by the children's charity NSPCC. Following the publication of these figures, NSPCC Scotland called on the Scottish government to publish and implement the "Tackling Child Sexual Abuse Strategy" that was announced last year.
In May, the Home Office said it "will shortly publish the first of its kind cross-government Child Sexual Abuse Strategy to improve the UK's response to tackling this abhorrent crime".
The charity has reported that during the lockdown the number of children contacting Childline regarding sexual abuse in the family has tripled, and it has increasing concerns that children are the "hidden victims" of the coronavirus crisis.
Peter Wanless, NSPCC CEO, said: "The crisis of child sexual abuse is not going away and behind these figures are thousands of children and young people who have reported crimes that can have a devastating impact on their lives.
"Urgent action is needed to prevent abuse and to ensure children are supported to recover when they bravely speak out.
"We need concerted leadership from governments across the UK to implement strategies on tackling child sexual abuse that put the experiences and needs of children at their heart and are effective in preventing abuse and helping young people recover."