Charles Green to be compensated over malicious prosecution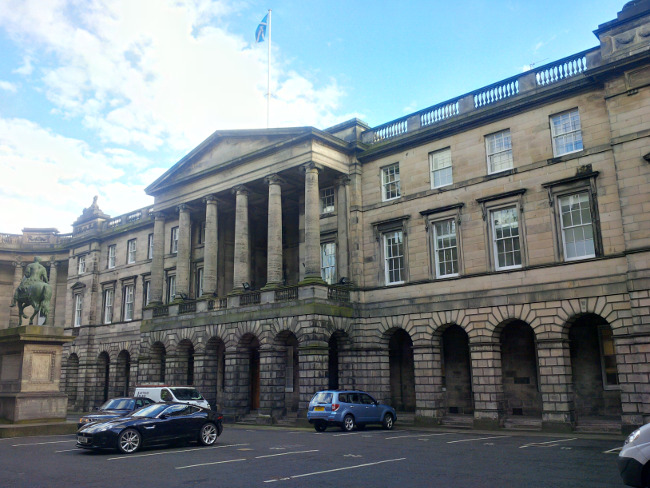 Charles Green, the former Rangers chief executive, will be compensated for the malicious prosecution made against him by the Crown Office.
Mr Green, 67, was told at the Court of Session that prosecutors were wrong to take legal action against him.
He was arrested five years ago over the "alleged fraudulent acquisition" of the club in 2012.
Garry Borland QC, for Mr Green, said the fraud probe was a "shameful episode" for the Crown Office.
He added: "He is entitled to substantial damages from the Lord Advocate because the prosecution of Mr Green was a malicious prosecution."
Gerry Moynihan QC said: "It is admitted that the prosecution of Mr Green had no proper basis."
He added: "The Lord Advocate acknowledges there has been a malicious prosecution in the sense that term is used in our law and accordingly there is liability in damages to Mr Green."
Lord Tyre said Mr Green was entitled to damages and a full hearing will take place next August.