Charles Green expects criminal charges to be brought against Lord Advocate over malicious prosecution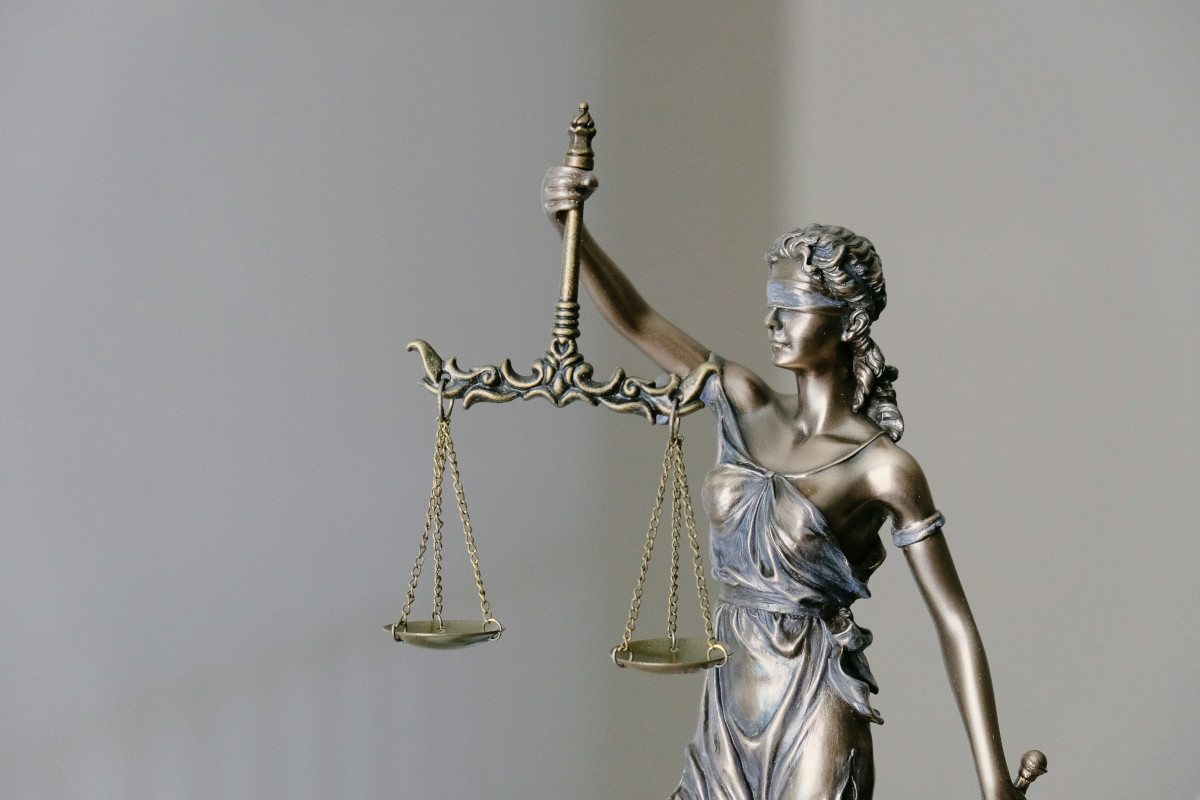 Former Rangers chief executive Charles Green said he expects to see criminal charges brought against the Lord Advocate, prosecutors and police over the malicious prosecution scandal.
He said police were "corrupt" after he won more than £6 million from the Lord Advocate in settlement of his £20m claim for being maliciously prosecuted.
He had been arrested along with several other men, including David Whitehouse and Paul Clark of Duff & Phelps, the club's administrators.
"We've got a system that's indefensible and people's lives have been ruined. That's why I'm angry," he said on a podcast with sports presenters Richard Keys and Andy Gray.
"The criminal charges are going to be against the police, against the Lord Advocate, against the whole system up there.
"There will be criminal proceedings taken against a whole raft of people.It is scandalous that has been allowed to run for this long."
He added: "What people don't realise is the only reason I was arrested is because the case against Duff & Phelps and Craig Whyte was collapsing.
"They arrested them a year before and they hadn't taken them to trial. That's why it was vital that they arrested me."
The Crown Office is separately being sued by Duff & Phelps for £120m over alleged reputational damage.
A Crown Office spokesman said: "The Lord Advocate is putting in place arrangements, including external senior counsel with no previous involvement in these matters, to ensure that any allegations of criminal conduct will be considered fairly and objectively."