Chala McKenna awarded top environmental accreditation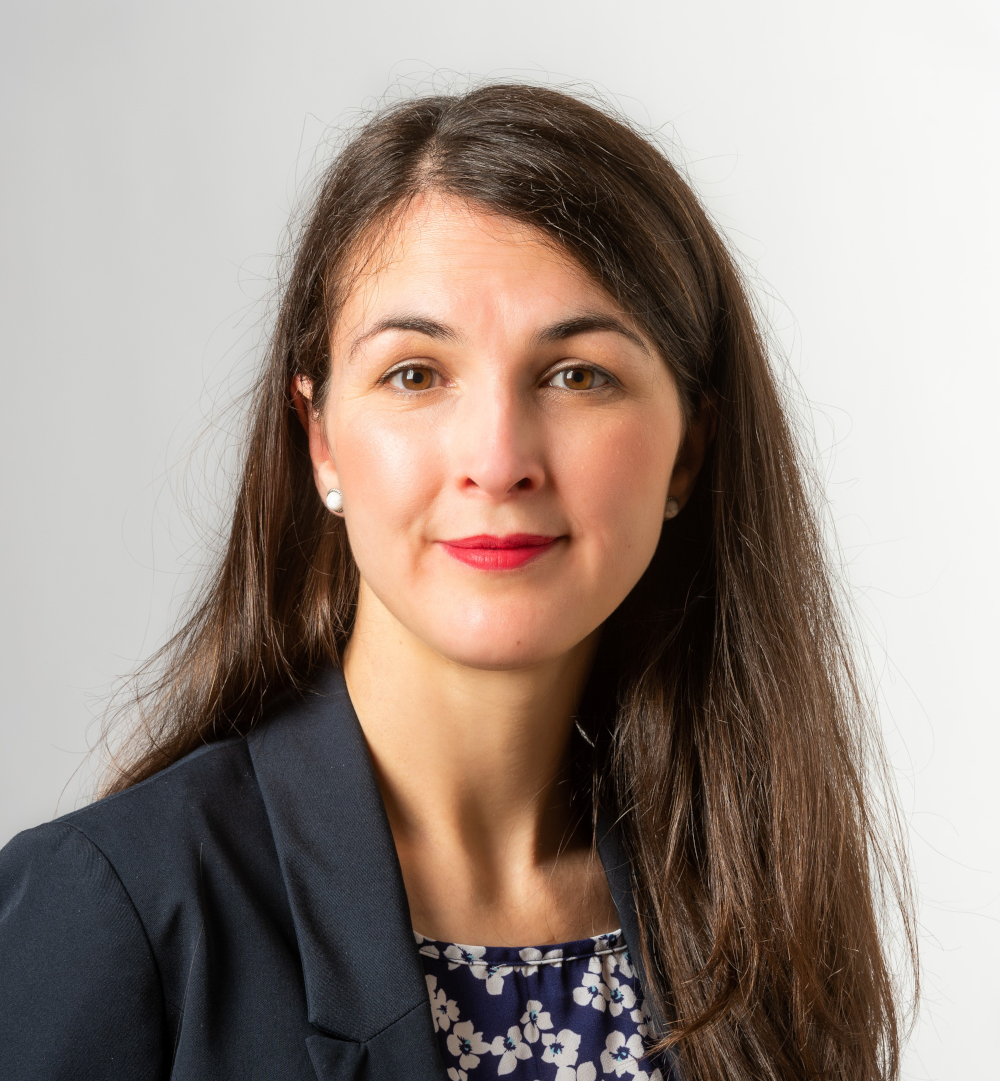 Chala McKenna, an environmental lawyer at Davidson Chalmers Stewart, has been awarded chartered status with the Chartered Institution of Wastes Management (CIWM).
She joins her colleague Laura Tainsh, a partner at the commercial law firm, to become only the second Scottish solicitor to achieve this industry qualification.
CIWM is the leading professional membership organisation for the waste and resource management industry which supports both individuals and organisations by influencing future legislation and policy.
Becoming a chartered resource and waste manager with CIWM is a qualification which helps individuals develop their careers at the highest level as resource management experts and demonstrates a deep understanding of the sector and a proven ability in advising on issues relating to resource efficiency.
Ms McKenna said: "I'm delighted to have been admitted as a chartered resource and waste manager with CIWM having been inspired by Laura to pursue this important industry qualification. This builds on our Law Society of Scotland environmental law accreditations, underlining the knowledge and experience of waste and resources within the firm's environmental law team and brings further value to our growing list of clients operating within this key sector."
Dr Anna Willetts, CIWM president, said: "I congratulate Chala on securing full CIWM membership, an achievement which recognises her commitment and expertise within the resources and waste management industry. Both Chala and her colleague Laura Tainsh are now Scotland's only lawyers holding the title of chartered resource and waste manager which acknowledges the highest professional standards within the sector and their ability to offer clients added value advice and guidance on key waste management issues."