Cat MacLean to join BTO's dispute resolution team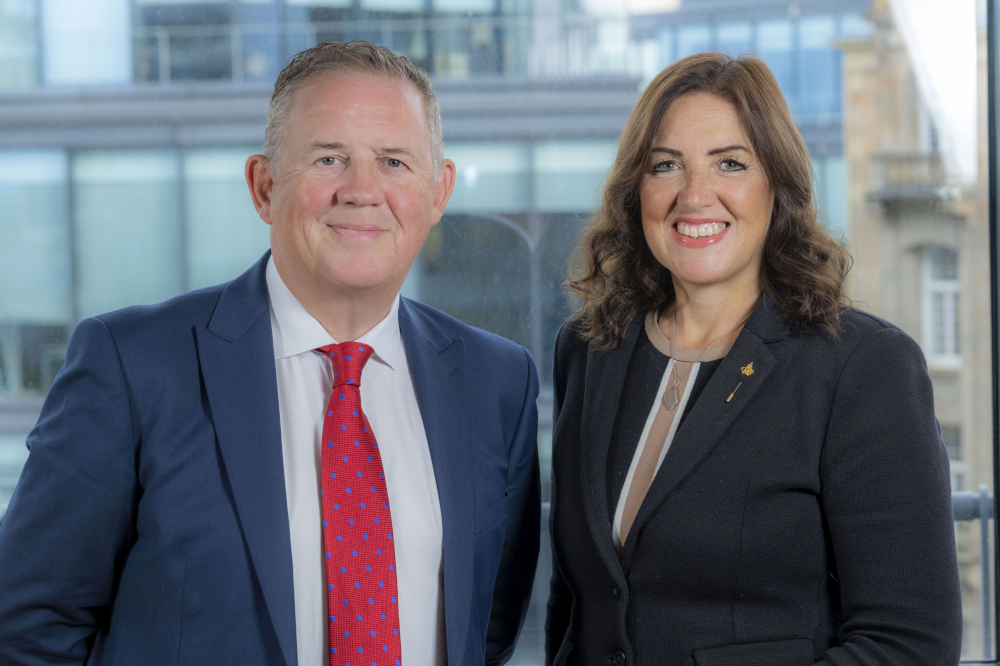 BTO has welcomed Cat MacLean as a partner. She will join the firm's dispute resolution team in Edinburgh on 14 November.
A well-respected legal practitioner, Ms MacLean practised at the bar for 10 years before leading a dispute resolution team in a commercial law firm. She has extensive experience over a number of areas, including financial disputes, and currently holds a band 1 ranking in Chambers UK for her banking litigation work.
Grant Hunter, who heads up BTO's dispute resolution team, said: "We are very pleased that Cat is joining BTO. She has built an outstanding reputation as a strong and determined commercial litigator across a number of sectors, with particular specialisms in pursuing financial and negligence claims. Her appointment will certainly enhance BTO's prominent position in the Scottish dispute resolution market."
At BTO, Ms MacLean will also work closely with fellow litigator and partner Will Cole, who joined the Edinburgh team in 2019.
BTO's chairman, David Gibson, added: "Cat's unique blend of experience and skills, gained both at the Bar and in private practice, is highly regarded and we welcome her to BTO most warmly. We know that she will be a tremendous asset to our already outstanding commercial litigation team."
Ms MacLean said: "I am delighted to be joining such a successful, independent law firm. BTO has stood out to me over the years as the ideal blend of being long-established and forward thinking. What's more, it is celebrated for its client service, is well led and has thoroughly decent people.
"I am really looking forward to working with the BTO team which, in my view, successfully combines expert technical skills with pragmatic commerciality and whose genuine integrity commands impressive staff loyalty."