Cat MacLean: David v Goliath meets online fraud – part five
In a five part series for Scottish Legal News this week, BTO partner Cat MacLean tells the story of an epic legal battle with the Clydesdale Bank. She explains the reality of litigating against a huge opponent with bottomless pockets, the cost and funding of litigation and the need to find leverage, to use it to fight, and to keep fighting. See also parts one, two, three and four.
Part five: Sekers v Clydesdale Bank – lessons learned
So, my takeaway lessons from this five-year marathon?
First and foremost, trust your instinct. Lawyers must always base their arguments around legally stateable arguments, but if you believe there is a legally stateable argument and a clear legal basis for your position, trust your judgement.
There is a reason why you believe in the case. Good litigators tend not to see the world in black and white but instead, in variegated shades of grey, and whilst it is very valuable to be able to see the alternative point of view, don't let your opponent's perspective overwhelm you to the point where you can no longer see your own clearly.
Running a court case is as much about tactics and the balance of power as it is about "black letter law".
I have been fortunate enough to have been ranked in Chambers for, amongst other things, being "commercially astute", yet, although being "commercial" in the context of court cases is often talked about, it is rarely defined.
For me, it is simply working out what you are trying to achieve, where you want to get to, and what your realistic chances are of achieving that outcome. If these things are known, you can then work out how to ensure everyone on your side of the table has the best possible chance of achieving this. Be commercial, not just for your clients, but also for you and your firm
In the Sekers case, ensuring that the top up funder, Quantum, would meet the deficit unlocked matters and made it possible for me to continue working on this case.
Thinking about the balance of power is important too.
It is one thing to have worked out what would be a realistic, good outcome for your clients, but how are you going to achieve that if it appears that your opponent holds all the cards? A senior lawyer once told me that the best time to negotiate is when you have your foot on the other person's throat. Thankfully, I've never had to test this out in a real sense!
Metaphorically, though, you're always going to be able to strike a better deal and achieve better resolution for your client when you have genuine leverage against the other side – they need to have something significant to lose.
Finally, don't take "no" for an answer.
The last word
In discussion with our funders after the dust had settled, George Clark of Quantum said: "Funding of all commercial litigation is complex and presents challenges. One of the important considerations for me is the expertise of the agents representing the client and the attention to detail in preparation of the case.
Cat MacLean certainly provided all of the above, but in addition, despite being presented with a number of challenges to obtain the funding to allow the case to continue, [Cat] simply would not take no for an answer! I believe she provided her clients with an exceptional service."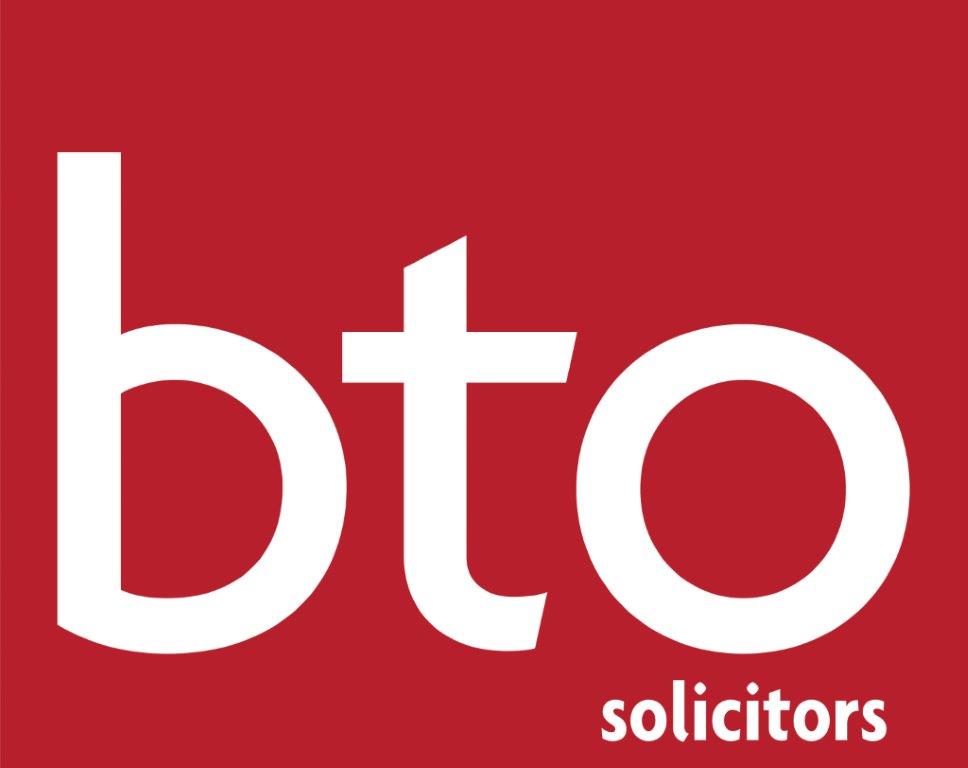 Cat MacLean is a partner at BTO LLP