New sheriffs appointed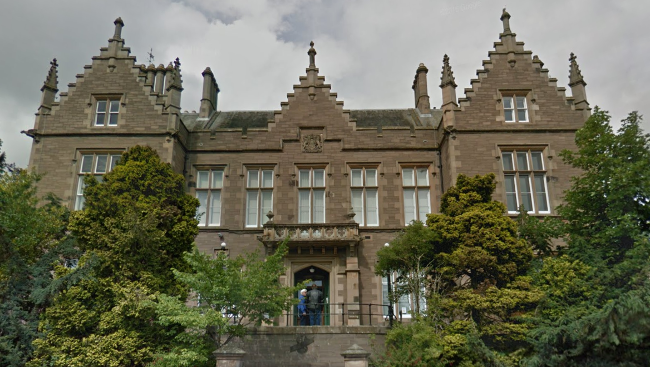 Eleven new sheriffs have been appointed.
Shona Gilroy, John Hamilton QC, Michael Hanlon, Paul Haran, David Harvie, Krista Johnston, Derek Livingston, Charles Lugton, John MacRitchie, David Taylor and James Varney have been appointed to the office of sheriff on the recommendation of the First Minister, Nicola Sturgeon.
Ms Sturgeon made her recommendations for appointment on the basis of a report by the Judicial Appointments Board for Scotland (JABS).
The First Minister has statutory responsibility for making recommendations to Her Majesty the Queen and is required by statute to consult the Lord President of the Court of Session before making her recommendation.
The salary of a sheriff is £147,388 per annum.