Cat MacLean appointed to Business Banking Resolution Service's SME liaison panel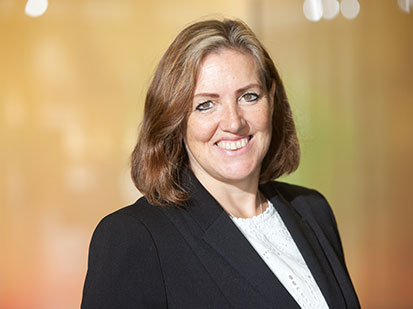 Cat MacLean, partner and head of dispute resolution at MBM Commercial, has been appointed to the Business Banking Resolution Service's (BBRE) SME liaison panel.
Ms MacLean joins eight other members, including an English lawyer and business experts, on the panel, which will advise the BBRS on issues affecting SMEs.
All nine members were nominated by chairperson Antony Townsend, a former Financial Regulators Complaints Commissioner.
MBM Commercial said it was proud of Ms MacLean's appointment.