Caroline Carr joins small group of employment law experts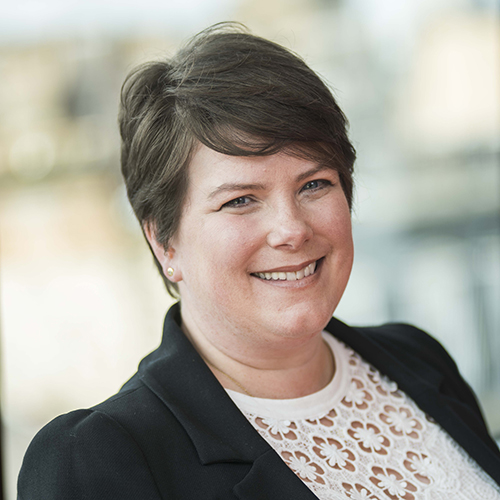 BTO Solicitors LLP has announced that Caroline Carr, partner and head of the firm's employment law team, has been accredited by the Law Society of Scotland as a specialist in employment law for the fifth consecutive time in her career, having first received the accreditation in 2001.
This is a rare achievement, as only five of the 67 accredited employment law specialists currently practising in Scotland have held this qualification for over 20 years.
This news follows the firm's announcement that partner Laura Salmond secured this qualification for the first time in March 2021, bringing the total number of accredited employment law specialists at BTO to three.
Ms Carr said: "I remain very enthusiastic about, and thoroughly enjoy, employment law and this recognition from a panel of my legal peers spurs me on to continue delivering excellent results and a first-class service to my clients.
"I was encouraged to apply for accreditation early on in my career and was thrilled to receive the accreditation first time. I am delighted to now be one of a select group of senior employment lawyers in Scotland recognised as specialists in the field over such a lengthy period."
David Gibson, BTO's chairman, commented: "Very well done to Caroline on this recognition of her continuing achievement as a leading senior practitioner. The technical ability, strength in depth and level of service from BTO's employment team as a whole is second to none and we are delighted to see the team continue to flourish."