Campaigners launch new FOI reform bill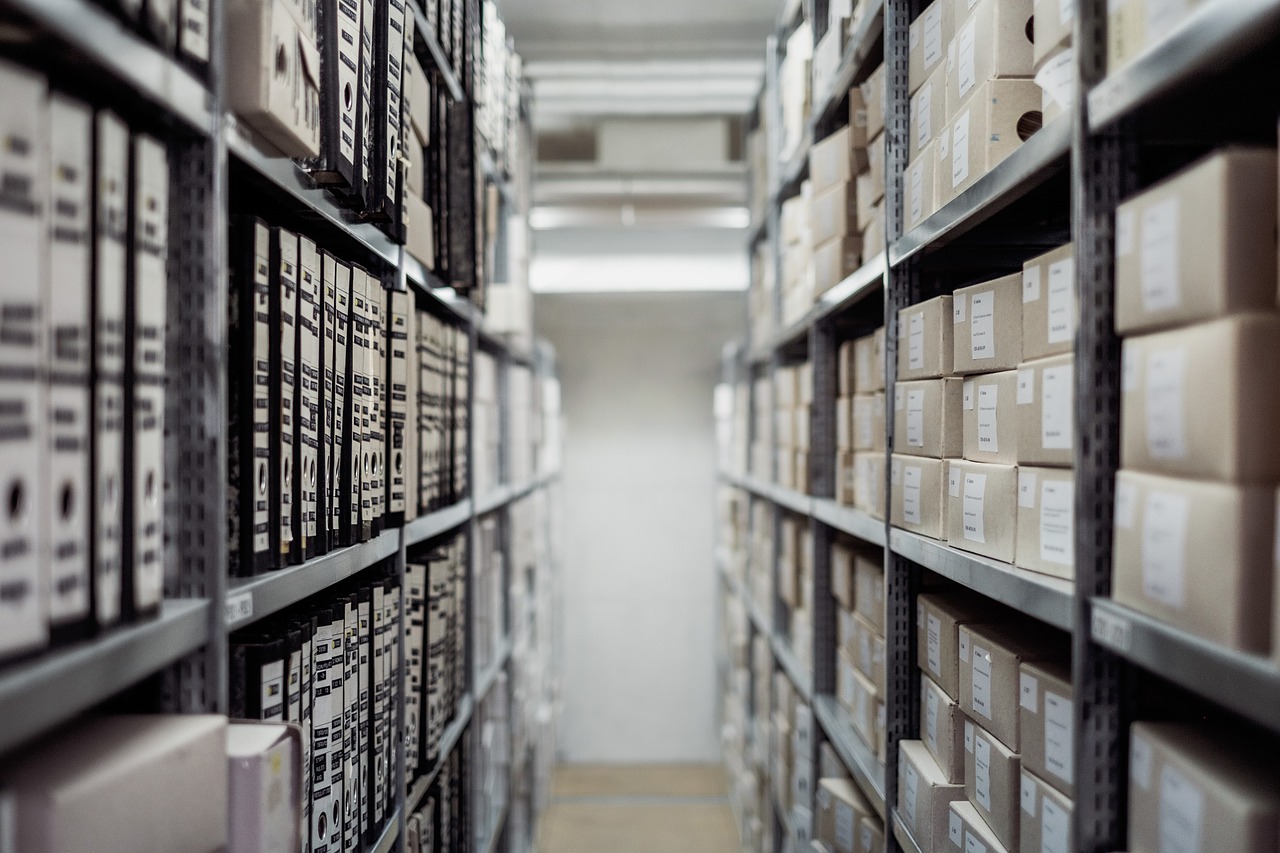 The Campaign for Freedom of Information in Scotland (CFoIS) has launched a draft bill to amend the Freedom of Information (Scotland) Act 2002 (FoISA).
CFoIS is inviting the public and all MSPs to support the bill and ensure it achieves legislative impact in 2022.
The bill would "amend, strengthen and close the legal loopholes" to ensure the public's enforceable right to access information is robust.
Despite efforts at the Scottish Parliament since 2017 and a post-legislative scrutiny report published in May 2020, the Scottish government is still not persuaded that legal reform of FoISA is necessary.
Carole Ewart, convener of CFoIS, said: "CFoIS calls for prompt action on legislative reform as we have been patient long enough. Given the seismic changes in digital communication and diversification in how publicly funded services are delivered, we must ensure enforceable rights and duties deliver the degree of transparency and accountability agreed by MSPs in 2002. The onus is now on Parliament to progress the detail of legal reform so we have updated and robust legislation 20 after Scotland's first Freedom of Information Act was approved.
"CFoIS is concerned that FoI rights are being weakened by inactivity and investing in voluntary strategies such as on 'open government' which retains organisational power to decide if, what and when information is disclosed.
"The power should remain with the public. To stop the delays in delivering on the recommendations in the Scottish Parliament's 2020 report, CFoIS will work with a cross-party coalition of MSPs and with the Scottish government to expedite reforms."