Campaigners call on Scottish government to expand scope of proposed biometrics commissioner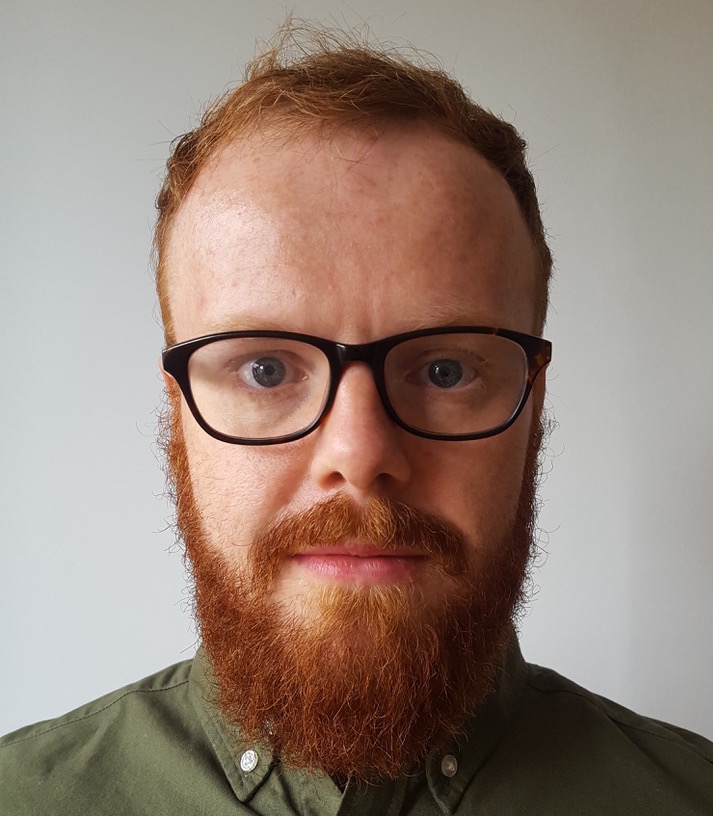 A group of campaigning organisations have come together to call on the Scottish government to expand the scope of the proposed biometrics commissioner.
The group made up of Open Rights Group, Amnesty International Scotland, and Big Brother Watch have written to Justice Secretary Humza Yousaf calling for the commissioner to apply to public bodies and private bodies using biometric technology on the general public.
The Scottish Biometrics Commissioner Bill, currently being considered by Holyrood's Justice Committee, would create a commissioner to oversee the collection, use, retention and deletion of biometrics specifically by law enforcement.
The group's letter, welcoming the introduction of the bill and the creation of the commissioner, urges the government to go further, stating: "The debate about the proportionate and ethical use of biometrics is occurring in multiple sectors and the focus on the collection, retention, use and deletion of biometrics solely in law enforcement is blind to the realities of the use of biometrics today. Biometrics are being used in the fields of health and social care, immigration and asylum, even education… Each of these applications raise separate questions of rights, morals and ethics."
The letter points to recent deployments of facial recognition in London at a King's Cross development and Swedish school use of facial recognition technology as examples of other sectors adopting biometrics capability.
The Justice Committee is currently holding evidence sessions on the bill, that was announced in the Scottish government's Programme for government in 2018.
Matthew Rice, Scotland director at the Open Rights Group, said: "Scotland deserves modern, effective institutions that are in a position to respond to today's challenges and remain in a position to meet tomorrows. Biometrics has applications far beyond law enforcement and sectors are already adopting these technologies in their operations.
"This is an opportunity for Scotland to lead the governance of biometrics at a time when the issue raises a great deal of public concern. We hope the Scottish government seize that opportunity and meet the public's clear need for stronger governance in this area."