Yousaf promises biometrics commissioner will instil confidence in public over data use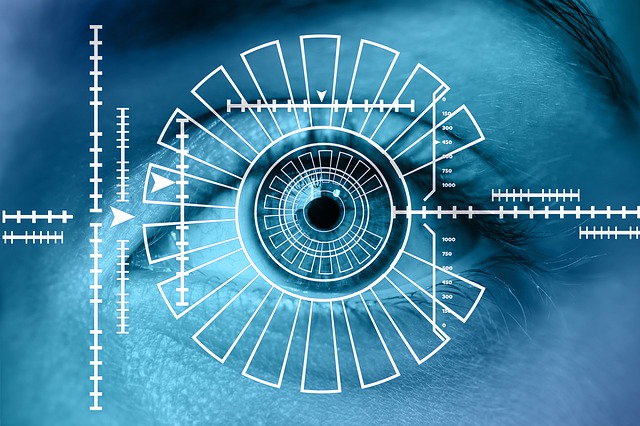 A biometrics commissioner will instil confidence in the public that the use of their data is "lawful and ethical", the Justice Secretary has said.
Humza Yousaf told the Scottish Parliament that an independent commissioner would oversee the use of biometric data in the criminal justice system.
The Scottish Biometrics Commissioner Bill's general principles were backed unanimously by MSPs after a stage one debate yesterday.
Biometric data can be used to identify a person based on, for example, their fingerprints and retinas.
Mr Yousaf said the legislation would have to strike a balance "between keeping communities safe, respecting the rights of the individual and improving the accountability of the police".
He said: "Given the explosion in biometric data and technologies in recent years, it is all the more important that we have an independent commissioner who will lead a national conversation about rights, responsibilities and standards."
Scottish Labour MSP James Kelly said: "We welcome the general principles of the Bill, it's very important that we have a biometric commissioner who's independent.
"I think there are issues that have come out in the Justice Committee's report around the scope of the commissioner's role, the powers that they have and access, and I hope the Cabinet Secretary takes on board some of the views that have already been expressed.
"I'm sure if there aren't appropriate changes ahead of stage two, members across the chamber will bring forward amendments to seek to strengthen this Bill to make it more effective and more robust."