Campaigners call for reform on anniversary of FOI regime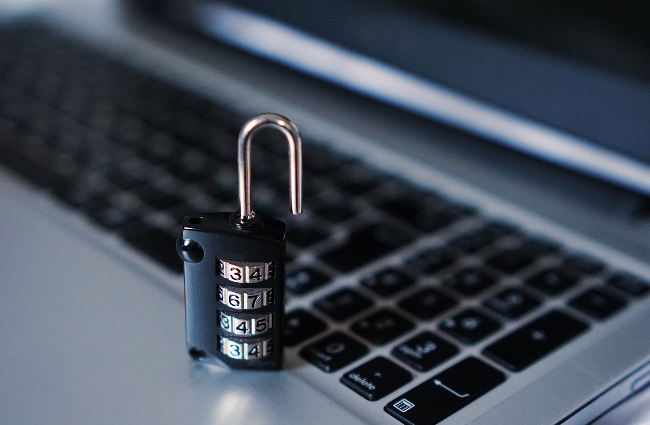 Yesterday marked 20 years since the Freedom of Information (Scotland) Act 2002 (FoISA) was passed by MSPs.
The vision for the new law was set out in An Open Scotland, the 1999 Scottish Executive consultation where the then deputy first minister, Lord Wallace of Tankerness, said: "At the heart of our proposals is a presumption of openness and a belief that better government is born of better scrutiny."
To "sustain and enable better scrutiny in 2022", the Campaign for Freedom of Information in Scotland (CFoIS) has published a draft bill to amend FoISA. It is building support for its 21 amendments so that enforceable access to information rights will "thrive in the next 20 years despite changes in how publicly funded services are delivered and changes in technology which alter how records are created and stored for future disclosure".
Carole Ewart, convener of CFoIS, said: "It is time to celebrate a milestone in the history of FoI in Scotland. The new law has repeatedly proven to bring community benefit. FoISA's three principal duties create a legal architecture for designated bodies that is here to stay for public good: proactively publishing information, responding to requests for information, and providing advice and assistance to requesters. Culture has changed too but we must be vigilant to ensure rights remain robust. Therefore we continue to work to build support for the FoISA amendment bill and achieve prompt legal reform."