Campaigners call for humanist weddings in England as more couples come north to tie the knot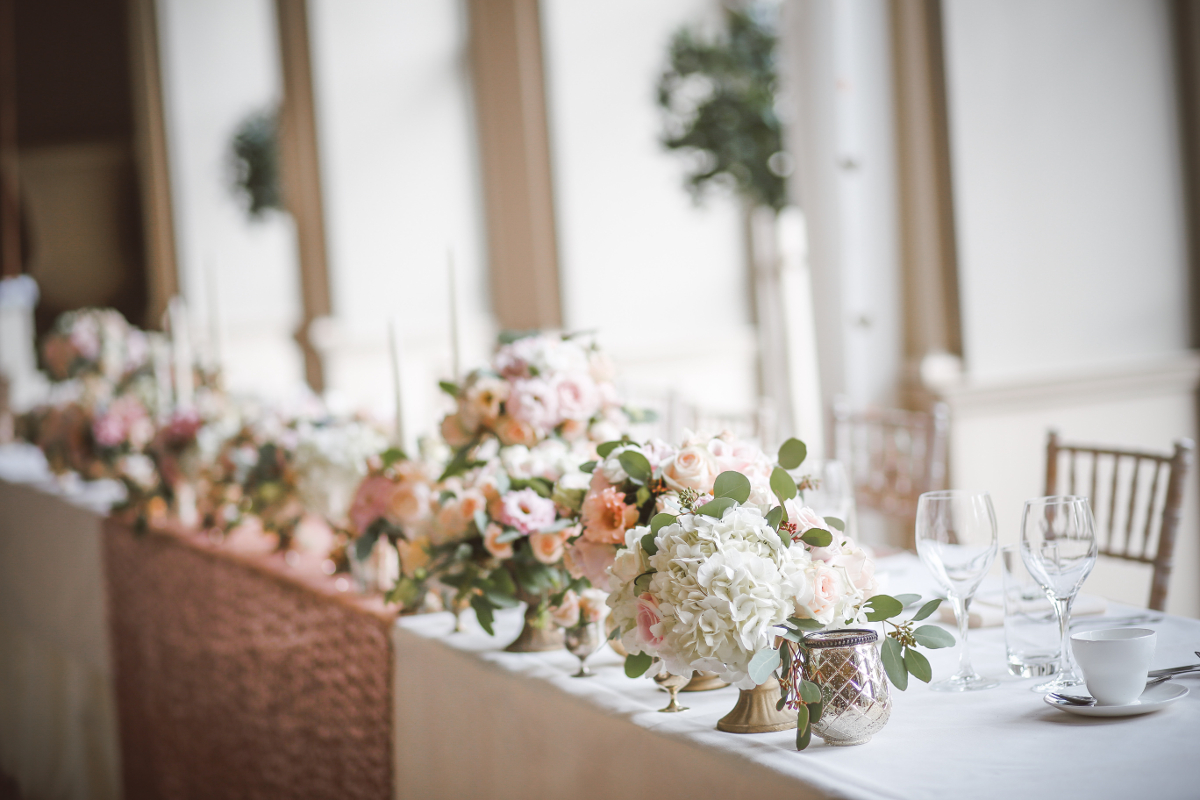 An increasing number of English couples are travelling to tie the knot in humanist weddings north of the border, where the marriages have been legally recognised since 2005.
Humanist weddings are so popular in Scotland that they are on the verge of overtaking all other wedding types this year, The Scotsman reports.
But campaigners in England and Wales have called the situation "ridiculous" and are now stepping up calls to the UK government to legislate for them there too.
Humanist celebrant Mary Wallace said: "Absolutely loads of people come up here to get married in humanist ceremonies. I've married lots of people from down south who specifically want a legal humanist ceremony and they come specifically to Scotland to get married."
There were around 5,000 marriages in Scotland last year in which neither partner was resident in Scotland.
Last year there were a record 6,400 humanist marriages in Scotland.
Chief executive of Humanists UK, Andrew Copson, said: "It is ridiculous that English couples have to cross the border to Scotland to have a humanist marriage that has legal recognition.
"We conduct more than 1,000 humanist weddings in England and Wales every year and we know that all these couples would want to have these weddings legally recognised."