Calls for reform of decrepit FOI regime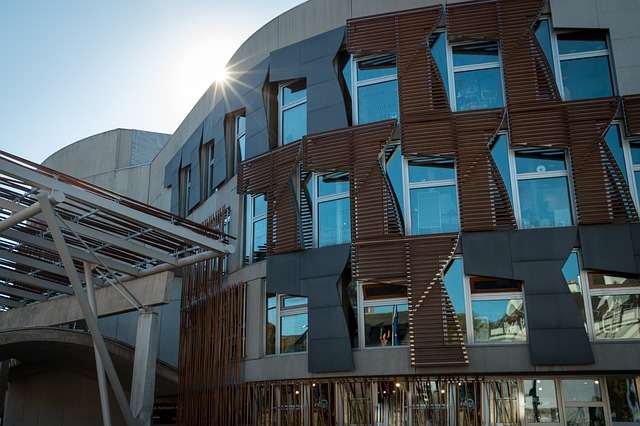 On the 20th anniversary of the Freedom of Information (Scotland) Act 2002 (FOISA) receiving Royal Assent, organisations from across Scotland have voiced their support for legal reform and for the Campaign for Freedom of Information in Scotland's draft bill to improve the law.
The CFOIS Bill proposes 21 amendments to close legal loopholes, provides consistency on what publicly funded services are covered, addresses poor practice and strengthens rights and duties.
In 2002, the Scottish Parliament voted for an FOI law which had a huge impact on devolved functions and 10,000 designated organisations. FOI has proven to be very popular with over 78,000 requests for information made in 2020-2021 from bin collection rotas to ferry services.
Carole Ewart, convener of CFOIS, said: "In the absence of new legislation, recommended in 2020, CFOIS has taken the initiative to produce a bill supported by extensive explanatory notes, and we are delighted it is attracting support. We call on the Scottish government and the Scottish Parliament to mark the 20th Anniversary of FOISA receiving Royal Assent by agreeing to update the legislation, which has become successively weaker as the years pass."
UNISON Scotland's Stephen Low added: "On its introduction the Freedom of Information Scotland Act was bold and ground breaking and we should be proud of the commitment to transparency and accountability shown by its authors. Now though it is no longer adequate for today's society – we need a new Freedom of Information Act with the same boldness of the original committed to the principle that public funding and transparency must go together."
Patricia Anderson of the Give Them Time Campaign noted: "Without FOI legislation, there wouldn't have been a Give Them Time Campaign. Our FOIs to local authorities turned parents' individual anecdotes to fact and gave credibility to our claims. They painted an undeniable picture of the widespread postcode lottery of continued nursery funding being allocated to children deferring their p1 start. We wouldn't have successfully changed the law without it."
NUJ Scotland's Nick McGowan-Lowe commented: "The realities of making freedom of information requests have fallen well short of the culture of transparency and openness that the legislation once promised. Our members routinely face barriers to legitimate FOI requests, apparently in an attempt to try to deter or delay reporting. Contrary to the intent of the legislation, reports of journalistic requests being handled differently to requests from elsewhere are depressingly commonplace."
Mhairi Snowden from the Human Rights Consortium Scotland said: "Freedom of information law is a crucial tool for human rights protection, making sure that people in power cannot just make decisions behind closed doors. So often, our human rights are only protected to the extent that there is transparency around government decision-making. Being a world leader on human rights means having world leading freedom of information law - that is why it is now time to update FOI legislation so that it is strong and effective."