Calls for FAI into RAF Lossiemouth jet crash rejected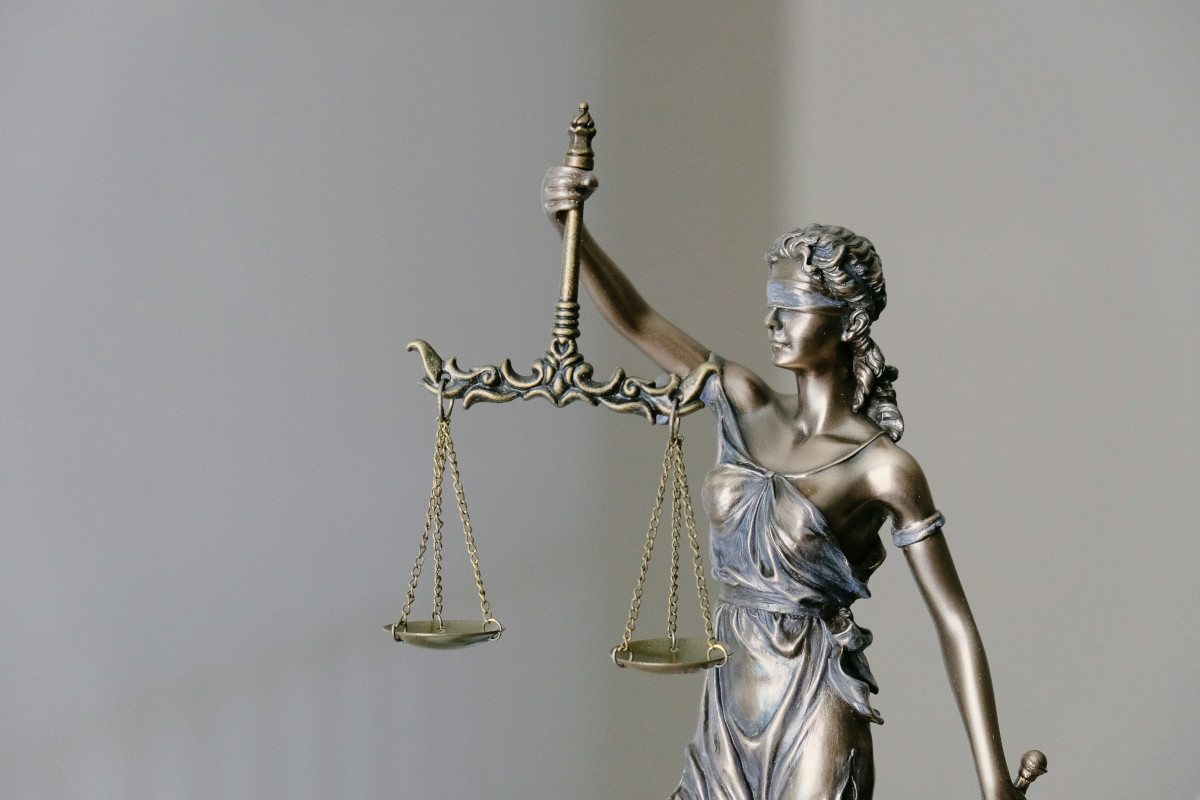 A proposal for a fatal accident inquiry into a tragic collision involving of RAF Lossiemouth-based Tornado jets has been rejected by Lord Advocate Dorothy Bain KC.
Scottish Conservative leader Douglas Ross said he was "deeply disappointed" that Ms Bain had rejected calls for a new meeting to discuss a possible FAI into the 2012 crash.
The collision resulted in the deaths of Squadron Leader Sam Bailey, 36, Flight Lieutenant Hywel Poole, 28, and Flight Lieutenant Adam Sanders, 27.
The disaster occurred in bad weather on July 3 2012, some seven nautical miles south-east of Helmsdale.
A review conducted by the Military Aviation Authority revealed 17 contributory factors that led to the crash, among them a failure to fit collision warning systems to the Tornado GR4 jets and "ineffective" supervision of the crew.
A Crown Office spokesman said: "The circumstances of this tragic accident have been fully examined and the potential for a fatal accident inquiry carefully considered.
"The lord advocate previously met with Mr Jones to discuss his concerns and remains of the view that a discretionary FAI does not require to be held.
"No new information has been provided which would cause that decision to be reconsidered and accordingly Mr Jones has been advised that no further meeting is needed."