Call for Papers: Glasginburgh 2020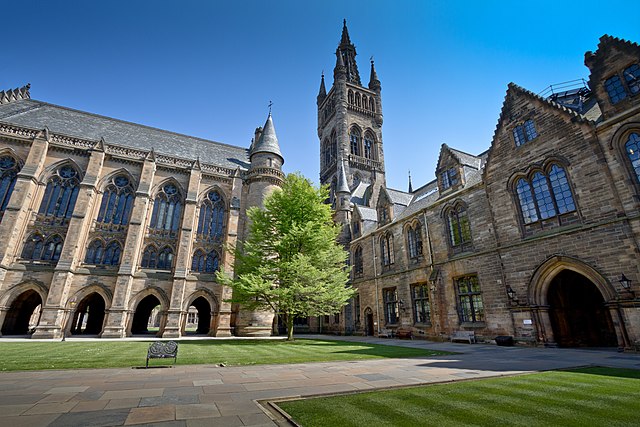 The second conference in a collaboration between the Universities of Edinburgh and Glasgow in international law – 'Glasginburgh 200' – will take place next year.
In April 2019, Edinburgh Law School hosted 'Edingow' – the inaugural conference of the two institutions.
Glasginburgh 2020 will take place at the University of Glasgow on 8 - 9 June 2020.
The topic of the conference will be 'International Law and Distribution: Sustainable Development, Security, and the Governance of Resources' and the call for papers is now open.
The organisers welcome applications from the critical, doctrinal and visionary traditions of international law that would enable a serious scholarly reflection on this topic and are are particularly interested to receive applications in the following areas:
International law and the governance of natural resources
Socio-economic rights at the bilateral, regional and global levels
Distribution of power within, and by international institutions
International economic law, development, and distribution
Distributive effects of knowledge production in international law
Distributive impacts of the climate change regime
Access to water and the distribution of water-based resources in international law
Conflict, security and distributional issues
Theoretical reflections about distributive role of international law
Self-determination, nationality and distributions of territory
SDGs and the sources of international law
The MDG/SDG Agenda in the UN reform process
The triple nexus of humanitarian aid, development, & peace-building