Burness Paull takes dealmaker crown for sixth time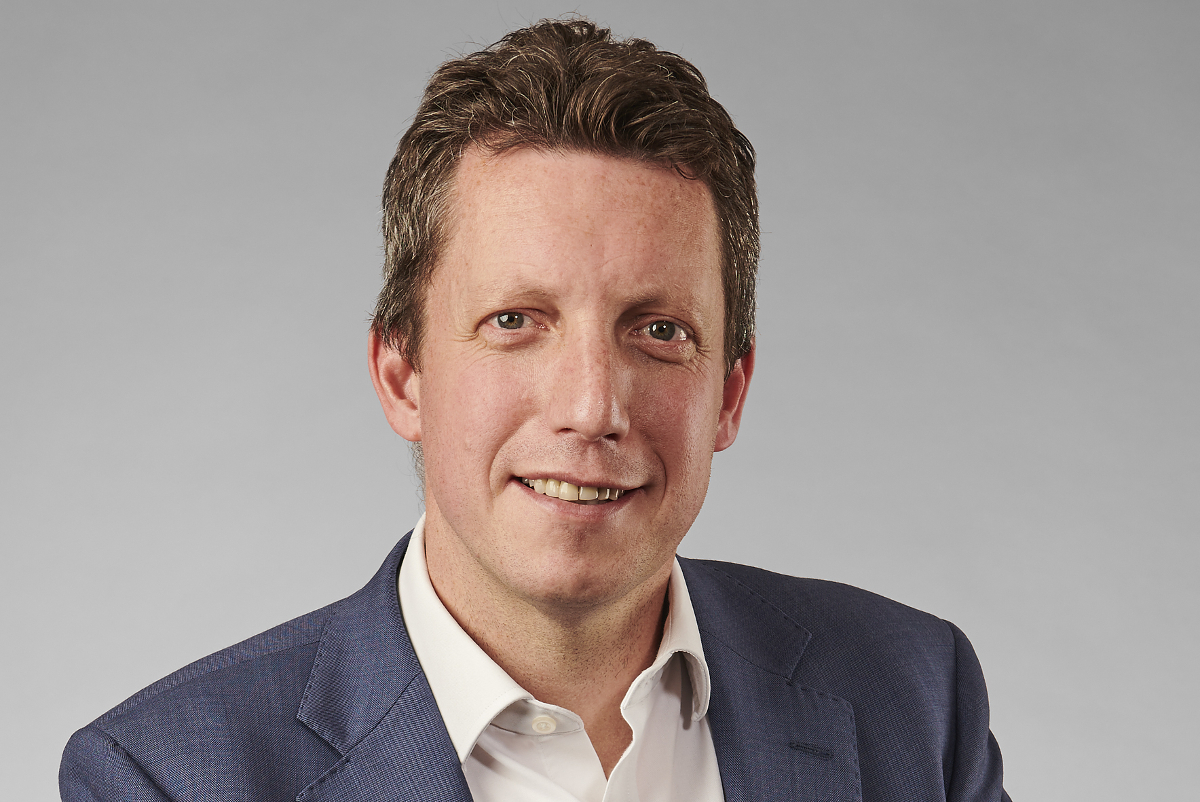 Burness Paull has been named the top-performing legal dealmaker in Scotland for the sixth time, topping the Business Insider deals table for 2021.
In the tables published this week the firm led the market, having advised on 358 deals.
Second place went to Harper Macleod, which advised on 155 deals worth and third to Brodies, whose deal tally was 128.
The analysis reported that M&A activity accounted for the highest number of deals, closely followed by banking & finance, reflecting the trends seen across the firm's dealmaking teams.
Mark Ellis, head of corporate finance said: "While it's absolutely fantastic to be listed at the top of the table for dealmaking, this isn't just our recognition. It's down to the energy, vision and aspirations of our clients and we're very grateful for the trust they put in us to guide them through this constantly evolving market to meet their strategic goals.
"We are a part of a thriving dealmaking ecosystem and I want to thank our friends across the advisory community with whom we work so closely to make deals happen.
"While there will continue to be challenges ahead, we think the outlook is positive and there's success to be had for clients looking to do deals in the coming months, and we look forward to working with them to achieve their ambitions."