Burness Paull signs Terra Carta pledge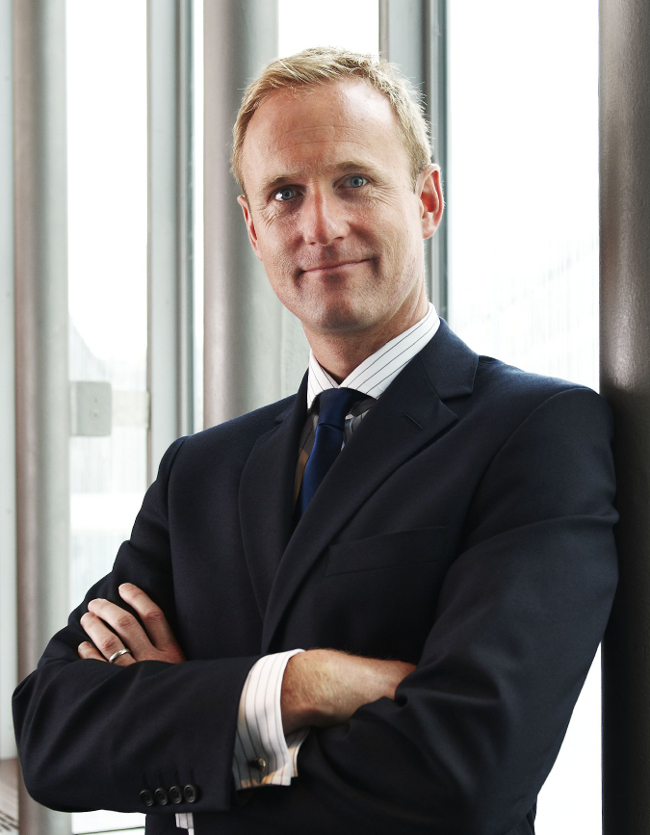 Burness Paull has become the first Scottish law firm to become a signatory to the Terra Carta sustainable markets initiative supported by The Prince of Wales.
Launched in January 2021, the Terra Carta (rather than the well-formed 'Terrestris Carta') provides a roadmap to 2030 for businesses to move towards an ambitious and sustainable future.
Its aim is to harness the power of nature combined with the transformative innovation and resources of the private sector.
The Terra Carta outlines 10 areas of focus and is comprised of nearly 100 actions for business as the basis of a recovery plan that puts nature, people and planet at the heart of global value creation.
It is based on a series of recommendations developed over the past year by a coalition of global business leaders in almost every sector.
Burness Paull chair Peter Lawson said: "We are committed to being a firm, and individuals, with an ethical approach to everything we do whether that's within business, our local communities or the environment.
"Several of our clients are signatories, and we are proud to be the first Scottish law firm to join other leading businesses in pledging our support.
"It is about much more than simply environmental concerns.
"It includes recognition of the fundamental importance of health, diversity, the importance of local communities, a fair and inclusive society for all and the importance of working in partnership with other businesses to achieve this.
"Terra Carta very much chimes with our ESG goals and we are delighted to be part of this visionary initiative."