Burness Paull recognised in Social Mobility Foundation's Employer Index 2022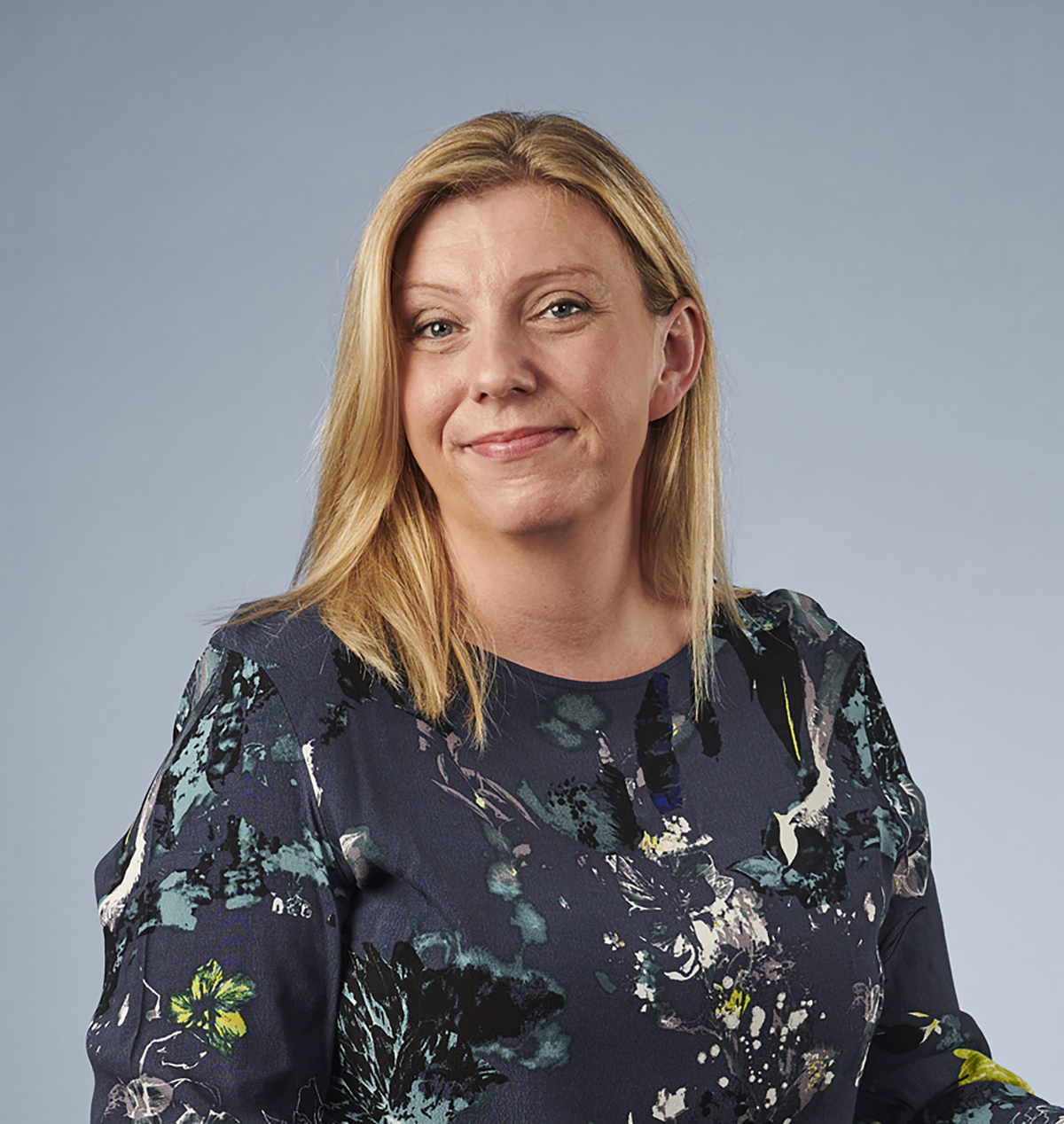 Burness Paull has been recognised as a top 75 employer in the Social Mobility Foundation's Employer Index 2022 for the first time.
The index is an annual benchmarking tool for organisations looking to understand how they are performing on social mobility and where they can improve. It is compiled through submissions from participating organisations and an employee survey conducted by the Social Mobility Foundation.
The Social Mobility Foundation assesses the steps being taken to ensure that the employer is open to talent from all social backgrounds, and every entrant receives bespoke feedback to improve their social mobility work.
Burness Paull was recognised for the various initiatives the firm has implemented to improve social mobility. These include the partnership with the Robertson Trust that saw Burness Paull offer Scotland's first legal career pathway, enabling students who face financial barriers to have wider access to the legal profession as part of The Robertson Trust Journey to Success Scholarship programme.
The firm also utilises Rare Recruitment, a contextual recruitment system that allows a better understanding of graduate candidates' achievements and experience in context, as well as supporting the PRIME and the LawScot Foundation initiatives, both of which seek to widen access to the legal profession for those from less socially advantaged backgrounds.
Emma Smith, inclusion and wellbeing manager at Burness Paull, said: "Burness Paull is committed to equality of opportunity and widening access to the legal profession.
"Our talent acquisition and graduate recruitment colleagues work hard to make sure we recruit the best teams, and we continue to improve our recruitment process to ensure it is accessible to the widest pool of talent. We know there are challenges and barriers facing some candidates and we want to make sure bright, ambitious individuals get the same chance to shine, regardless of their background.
"We are delighted to be recognised as a Social Mobility Foundation top 75 employer for the first time. While we know there is still work to do, and believe in always trying to be better, we see this as evidence of the progress we have made together as a firm.
"The index is a valuable tool for any organisation seeking to build a social mobility strategy and attract top talent, and we would encourage others to participate too. This is crucial to measuring progress and bringing about meaningful, positive change."