Burness Paull partners with The Robertson Trust to provide legal pathway for students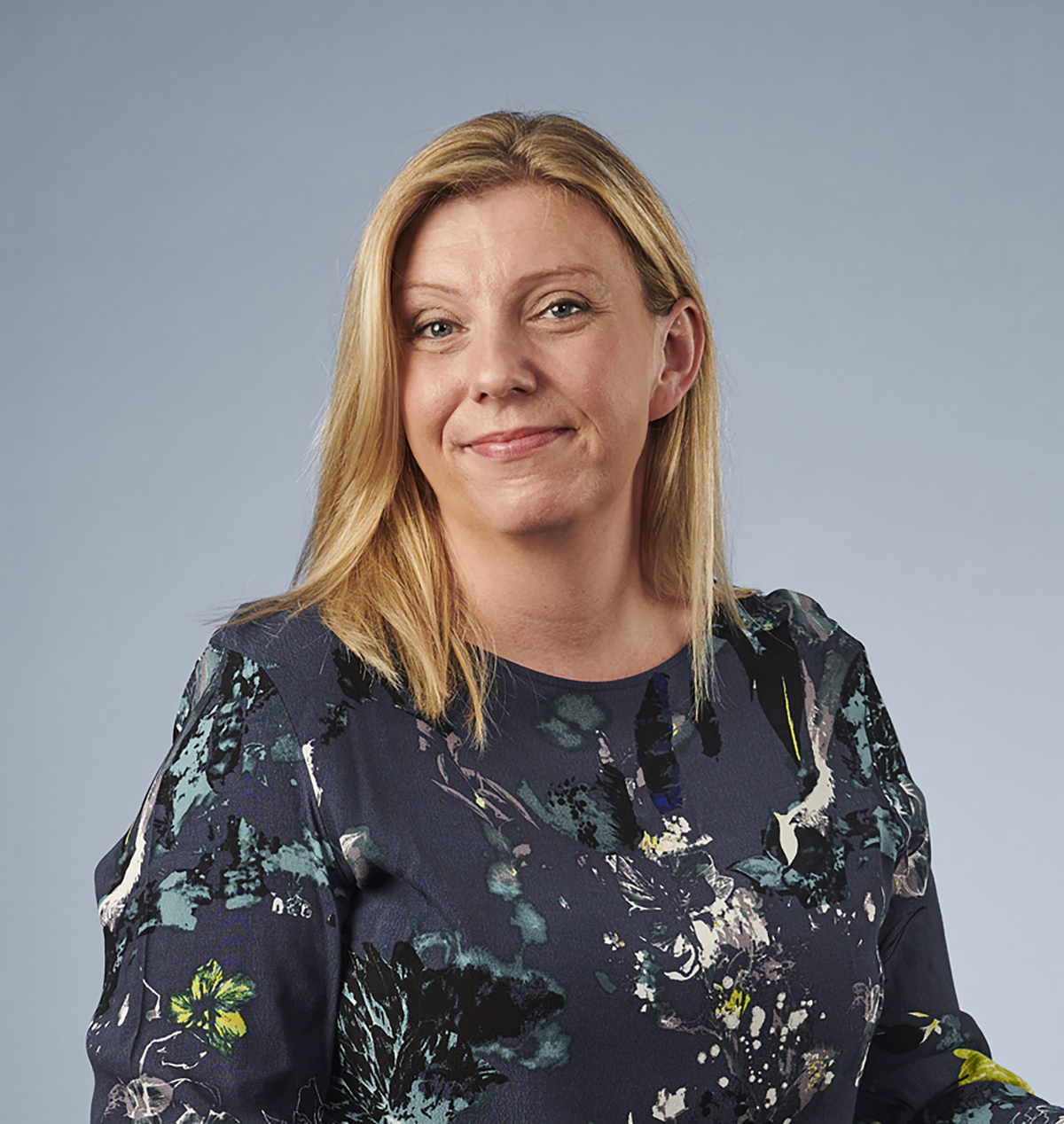 Burness Paull is to partner with The Robertson Trust to offer Scotland's first 'legal career pathway'.
The pathway will give students who face financial barriers wider access to the legal profession as part of The Robertson Trust 'Journey to Success' scholarship programme.
The trust, which this year marks its 60th anniversary, already supports Scottish undergraduates through a scholarship programme. For over two decades, high-achieving, ambitious individuals have been supported by the trust to overcome financial and social barriers to gain the university education they deserve and the career they aspire to.
Work on the new joint programme with Burness Paull has already begun, with the first scholar to be assigned a place on the pathway currently undertaking a summer placement at Burness Paull. The scheme will formally commence in September 2021.
Through the career pathway, scholars will receive training and guidance in a variety of areas from navigating application processes and completing aptitude tests, to developing the interpersonal skills necessary to thrive in a professional environment.
Burness Paull will provide support to those on the legal career pathway through initiatives such as skills workshops, mentoring and networking opportunities, with a view to scholars securing a place on the firm's competitive summer internship scheme and ultimately a traineeship when they graduate.
Jim McCormick, chief executive of The Robertson Trust, said: "The Journey to Success Scholarship was created to help young people who have the drive but not necessarily the means to be successful in higher education, and their consequent career.
"We want to ensure everyone involved feels valued and able to flourish, regardless of who they are or where they come from, or indeed the challenges they have overcome. It is through partnerships like the Burness Paull Legal Career Pathway that we are able to provide the practical experience and support needed for scholars to thrive, achieving success in their chosen career which in turn benefits not only themselves but their families, local communities and Scotland as a whole."
Wellbeing manager at the firm, Emma Smith, said: "Widening access to the legal profession is high on our agenda and we work hard to promote a culture of equal opportunity at Burness Paull.
"We want our future stars to come from a diverse pool, where people aren't held back by personal circumstances outwith their control.
"The work The Robertson Trust does to enable scholars to reach their full potential is fantastic and so important, and we are very pleased to be in a position to help through providing the Legal Careers Pathway."