Burness Paull partners with groundbreaking rewilding charity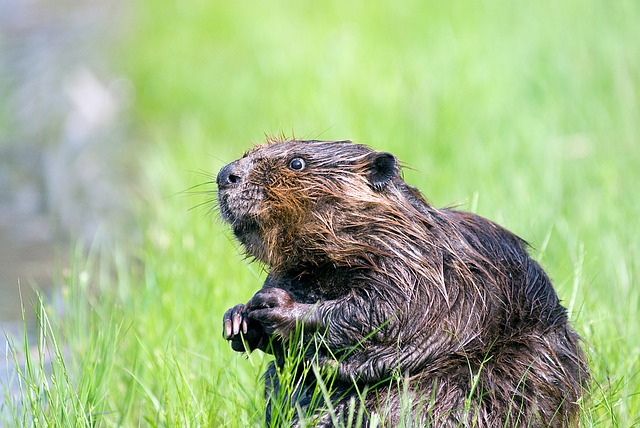 Burness Paull has signed an agreement to become the exclusive Scottish law firm pro-bono partner of the Lifescape Project, a specialist charity set up to promote the creation, restoration and protection of wild landscapes, including in Scotland.
Bringing together science, technology, law, economics and communications, the Lifescape Project team has set targets to drive change and build support for and facilitate rewilding and species reintroduction. The charity's work also includes using legal mechanisms to protect and support nature and wild places.
One strand of the project driving forward this work is the Natural Capital Laboratory. Set up in partnership with landowners Roger and Emilia Lease, AECOM and the University of Cumbria, it aims to rewild 100 acres of land in the Highlands, restoring native forest and peatlands, and trying to change people's perception of nature, encouraging them to ask more of their landscapes and see them as assets to be protected and invested in for future gain.
Data and technology are at the centre of how the lab operates. Drones creating 3D models and audio masts based on remote sensing technology first used in marine settings collect information, which is then analysed by algorithms to monitor how the landscape is changing over time and what needs to be done to restore it.
The charity's legal work to date has included spearheading a Scottish judicial review challenging beaver culling licenses issued by NatureScot (on which Burness Paull acted) and international litigation aiming to protect valuable forest ecosystems.
Adam Eagle, the Lifescape Project's CEO, said: "We think about our financial and real estate assets, but often natural assets such as woodland and peat bogs are not seen in the same way. They can provide far reaching benefits beyond the obvious.
"For example, we think of the value of timber from a forest but what of the flood prevention benefits to local communities or the mitigation of disastrous climate change?
"In order to bring about this change, we need support from professionals who share our passion for thinking differently and being open to new and exciting ways of doing things to achieve tangible results.
"Through our partnership with Burness Paull we look forward to working with the team to continue to make ideas of ecological restoration a reality."
Peter Lawson, chair of Burness Paull, said: "We are really looking forward to working with the Lifescape Project on a range of initiatives, from its substantive legal projects in Scotland to feasibility studies on the reintroduction of native species and collaborating with landowners and government bodies on making 'green investments' work for all parties."