Burness Paull bolsters rural business offering with Linda Tinson and team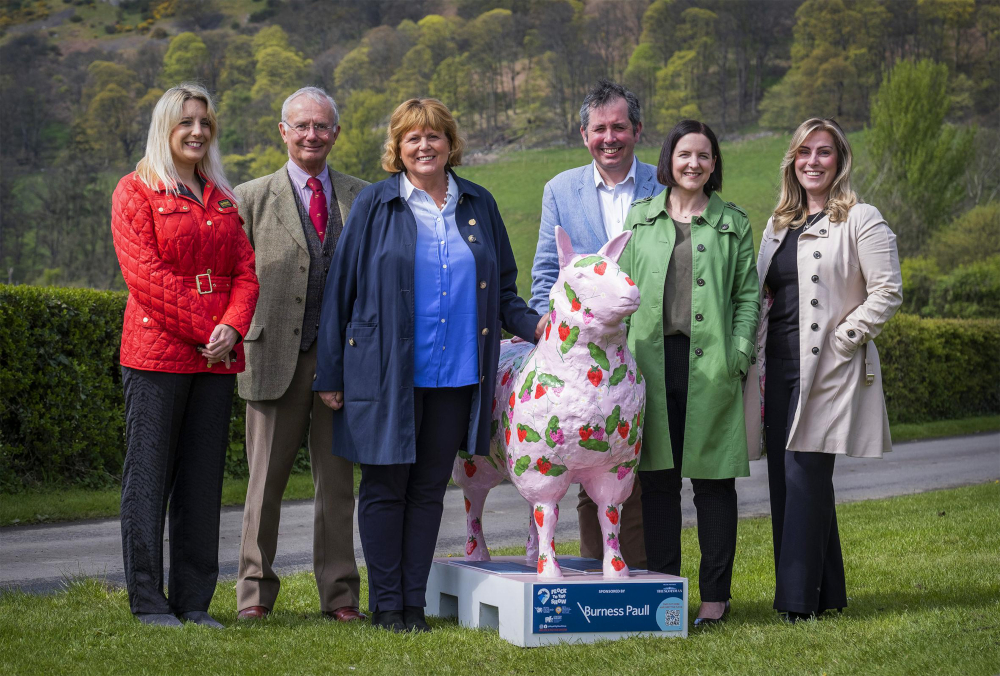 Burness Paull has bolstered its rural business offering with the addition of a six-person team led by agriculture and estates specialist Linda Tinson.
Ms Tinson has been appointed as a partner in Burness Paull's real estate division and head of the firm's expanded rural business practice. The team is further strengthened by Jim Drysdale (legal consultant), Lorna McKay (senior associate), Sarah Taylor and Jason Rust (both associates), and Sarah Strathdee (paralegal) who join with Ms Tinson from Ledingham Chalmers.
Ms Tinson is a leading adviser in the rural and agricultural sector. The practice she has cultivated over many years covers a range of services including transactional business across all rural property types, traditional conveyancing matters, succession planning, business structuring, partnership reorganisation and agricultural holdings.
Alongside her legal career, she was a partner in a farming business from 1996 until 2015 and is currently vice-president of the Royal Highland Agricultural Association of Scotland. She is also member of the Integrity Committee of The Food Integrity Assurance Scheme and a graduate of the Scottish Enterprise Rural Leadership Programme.
Scott Peterkin, head of real estate at Burness Paull, said: "The appointment of Linda and her team is very exciting for our rural business practice and the wider firm, elevating our expertise in line with the ambitions of our clients.
"Linda's standing and strong client relationships, and the additional experience and capacity the expanded team brings, will further develop our rural business offering. This provides significant scope to draw on specialisms from across the firm – in areas such as corporate finance, private client, housebuilding, renewables and planning – as we support our rural business clients to explore the full breadth of commercial opportunities available to them."
Peter Lawson, chair at Burness Paull, added: "Linda and her team are the latest example of this, following on from several other recent appointments, and we're delighted to welcome them to the firm."
Ms Tinson said: "I'm delighted to be joining Burness Paull, which I believe is the best fit for my team's dedicated rural business offering.
"Combining our experience and capabilities with the specialist expertise of my new colleagues, with strength and depth across the full range of legal services, positions us strongly to meet the diverse and evolving needs of those in the agricultural and estates sectors."