Burness Paull appoints Emma Smith first ever inclusion and wellbeing manager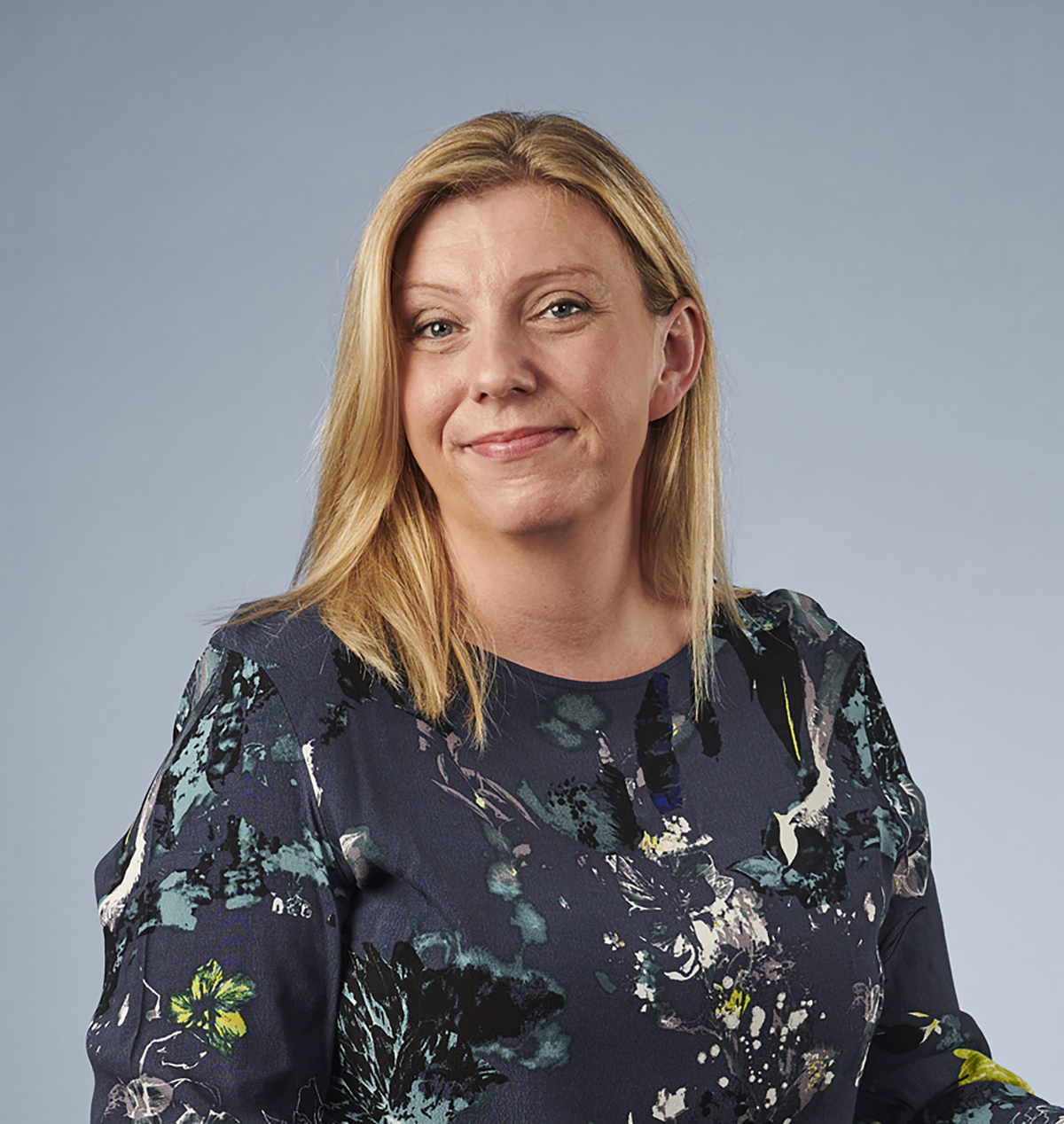 Burness Paull has underlined its commitment to diversity and the health of its staff by appointing a dedicated inclusion and wellbeing manager.
In what is believed to be a first for a Scottish corporate law firm, Emma Smith has taken up a new post dedicated to overseeing the firm's respect and inclusion agenda on a full-time basis.
The role will work in partnership with departments across the firm to embed the principles of respect, inclusion and wellbeing in its internal and external relationships and processes.
"Over the past two years the inclusion and wellbeing agenda has grown exponentially in tandem with the increasing emphasis on environmental, social, and corporate governance for responsible employers, and we anticipate this trend will continue," said Peter Lawson, chair at Burness Paull.
Ms Smith's mandate will be to ensure existing practices within the firm are fit for purpose, improve the firm's outreach work and to seek new ways of working with external partners like SEMLA (Scottish Ethnic Minority Lawyers Association), Stonewall, ENABLE, ENEI, Rare Recruitment and the Social Mobility Index to ensure the firm's policies and processes are as transparent and inclusive as possible.
Ms Smith said: "Fostering a truly inclusive workplace culture is vital in order to attract and retain the best possible talent.
"At Burness Paull, inclusion and wellbeing are fundamental to the way we operate. We're working hard to create a culture that celebrates difference and promotes equality of opportunity.
"We're proud of the progress we have made over the past few years, and my job is to ensure that we continue to drive this agenda forward and embed our core values of respect and inclusion in everything we do."