Burness Paull appoints Barry McHugh to growing English real estate team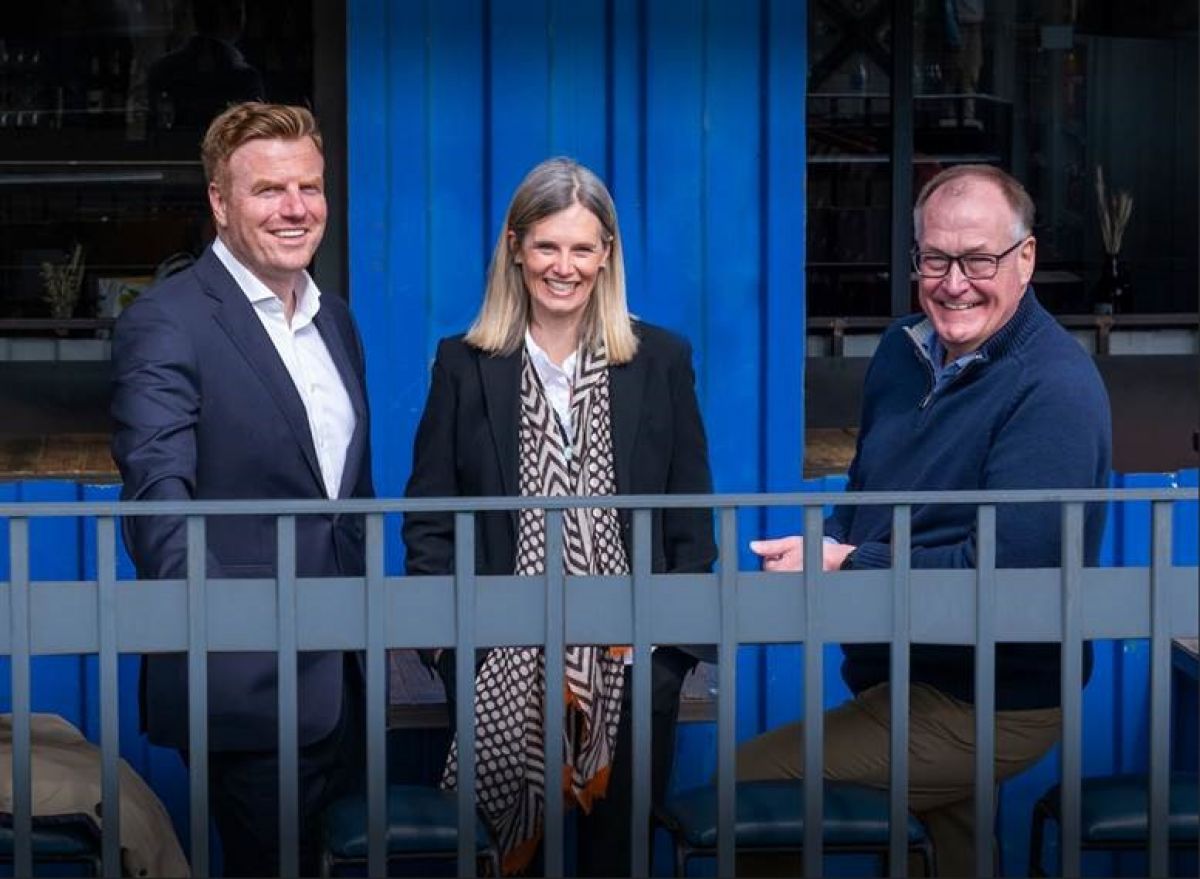 Burness Paull has appointed a new partner to its dedicated English real estate team as it seeks to take advantage of recovery in the commercial property market.
Barry McHugh, who joins from Addleshaw Goddard, specialises in acting for funds and property companies in the acquisition, development, re-financing and disposal of commercial real estate.
Mr McHugh has a strong investment practice with a particular focus on the retail and office sectors as well as property asset management.
Having worked in the City of London for nine years, he has extensive experience of high-value commercial development and investment deals as well as transactions in the corporate occupier, hotel, film & TV and retail sectors.
Mr McHugh will become the third partner in the firm's English real estate team, which has grown steadily since launch and now has a headcount of 20.
Nicky Clemence, head of English real estate at Burness Paull, said: "The English real estate practice has grown and diversified in terms of client base in the last few years, and the size of the potential market means that the growth opportunities for the team are strong.
"Currently the real estate market is booming in the majority of the sectors in which we operate. We could not have predicted that 18 months ago.
"Demand across the sectors in which the English real estate team operate is anticipated to continue at current levels, with noticeable increases in activity in the key development and investment sectors and opportunities in other areas including housebuilding and renewables.
"Adding a lawyer of Barry's quality to the team is a strategic move aimed at accelerating our ambitious growth strategy."
Peter Lawson, chair at Burness Paull, added: "On the whole the real estate market in the UK has fared surprisingly well and proven comparatively strong as the economy has got to grips with successive lockdowns and remote working.
"Market conditions within real estate across the UK remain very healthy, and the general view is that this will continue well into 2022 and beyond.
"There is a lot of structural change still taking place in the commercial property world, and Barry's relationships in the city of London will be particularly helpful in leveraging new opportunities for our English real estate team to grow its share of the market."