Burness Paull advises on Seven Energy acquisition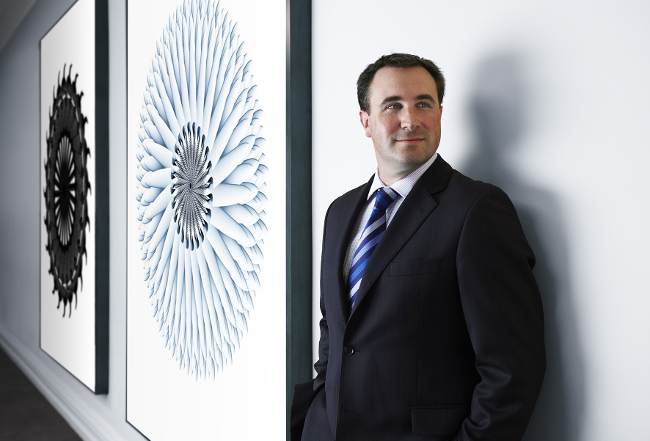 Burness Paull advised on the corporate and capital-markets aspects of UK-based independent oil & gas company Savannah Petroleum plc's deal to acquire the assets of Seven Energy in Nigeria, which involved a $125 million equity fundraising.
Chris Gotts and Edward Hunter (corporate & capital markets) led the Burness Paull team on this transaction, with Bruce McLeod (E&P) and John Kennedy (banking) also playing active roles, working closely with Latham & Watkins' London-based restructuring team.
The deal comprising of exploration, appraisal, development and production assets will complement Savannah's existing interests in Niger, and is expected to provide a major boost to the company's growth prospects.
Mr Gotts said: "It has been a pleasure to bring the firm's extensive corporate finance, equity capital markets and E&P experience to bear on behalf of Savannah, which has grown rapidly over the past five years and is now a full-cycle E&P company in West Africa as result of this significant acquisition."
Andrew Knott, CEO of Savannah Petroleum, said: "We are very pleased to have completed the Seven Energy Transaction. We have acquired a strong set of exploration, appraisal, development and production assets, which are expected to be highly cash flow generative for the company.
"The Savannah team was delighted to work with the whole team at Burness Paull, who performed an essential role in steering this transaction to its completion."