Burges Salmon reports 10 per cent revenue growth to £119.2m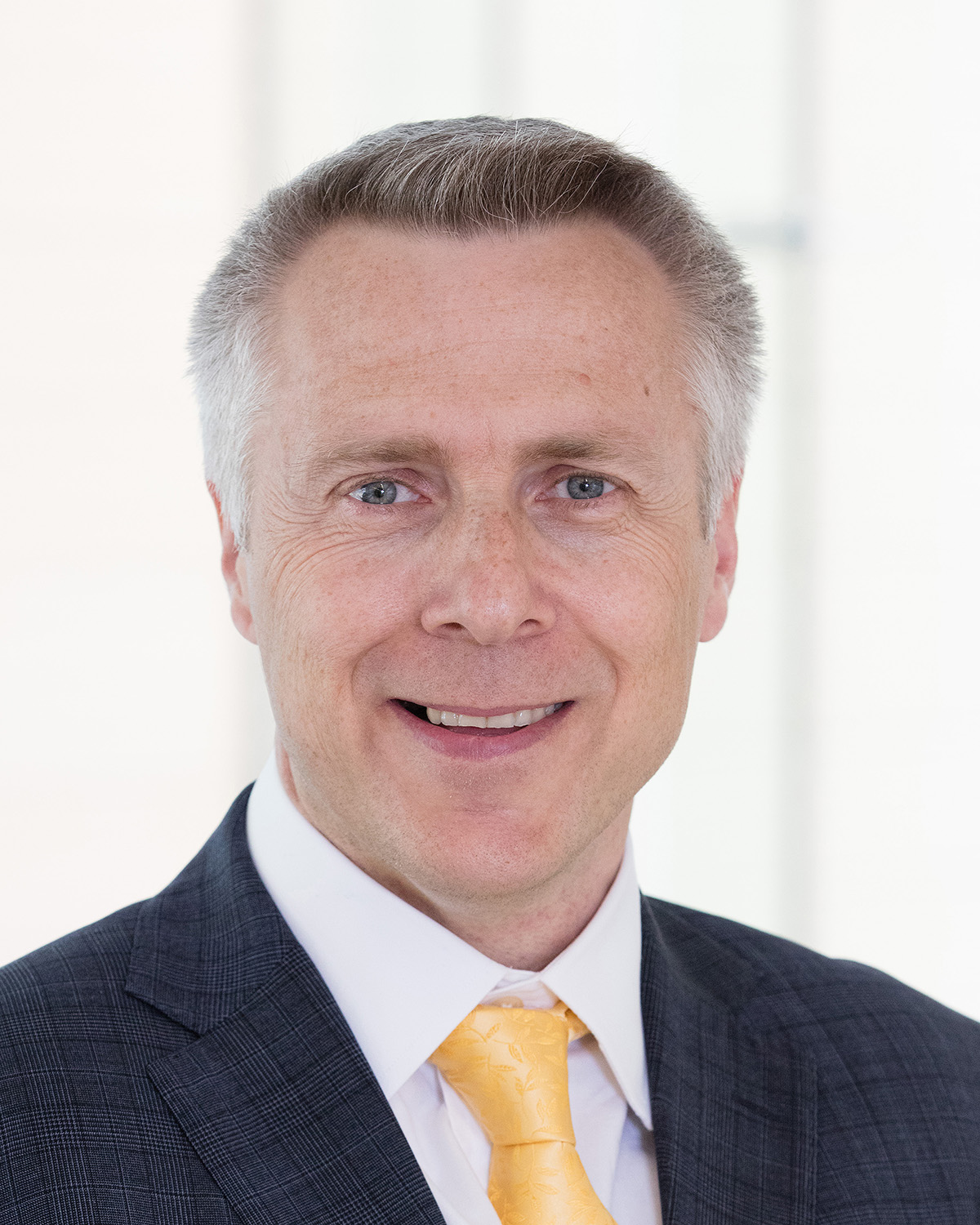 Burges Salmon has reported a 10 per cent increase in turnover (£108.7 million to £119.2 million) and a five per cent increase in operating profits for the financial year ending 30 April 2022. The firm also reported a one per cent increase in profit per equity partner, from £512,000 to £517,000, from the previous year.
Managing partner, Roger Bull, said: "I am pleased to report an increase in the firm's 2021/22 financial performance figures for the 2021/22 financial year. This double-digit growth reflects the significant commitment, contribution and high levels of productivity that our people have all once again delivered whilst maintaining an absolute focus on delivering excellent levels of service to our clients, alongside our passion for making the greatest impact we can on the communities where our people live and work.
"Emphasising our sector expertise and the firm's reputation for highly complex and ground-breaking work, our growth has come from key sector groups including energy and utilities, financial services, private wealth and real estate as well as core practices including corporate, dispute resolution, real estate, and specialist areas such as technology and defence.
"We have also continued to enhance our market-leading expertise in decarbonisation by bringing together our net zero experts across renewable energy, transport, built environment, land use and food production to support our clients' goals in this critical area. Sustainability and ESG is also core to our purpose and our long-standing commitment to being a responsible business. We are supporting our clients to help them manage risks and identify opportunities, whilst also working hard as a firm to make a real difference in this area."
Burges Salmon has continued to invest in future growth and expand its capability to provide a UK-wide service. In May, the firm marked the third anniversary of its Edinburgh office, which has continued to grow and now boasts a 45-strong team, led by six partners, focusing on sectors and practices including energy, transport, financial services, real estate, food and drink along with an expanding dispute resolution practice.
Mr Bull added: "To support existing and future client needs, we have invested further (and continue to invest) in our technology and innovation offerings and have also continued to promote exceptional talent. Since 1 May 2021, we have appointed 15 new partners and 13 new directors. I am immensely proud of our talented people. Their collective passion and energy continues to drive our success.
"We are focused on being a responsible business that is ambitious, sustainable and inclusive, ensuring that our clients, people and wider communities flourish. 2021/22 saw us deliver a range of initiatives relating to client service delivery, diversity and inclusion, and our international preferred firm network.
"With our collaborative and supportive culture, and our formidable combination of our amazing people and great clients, we're excited about the future."