BTO welcomes seven new trainee solicitors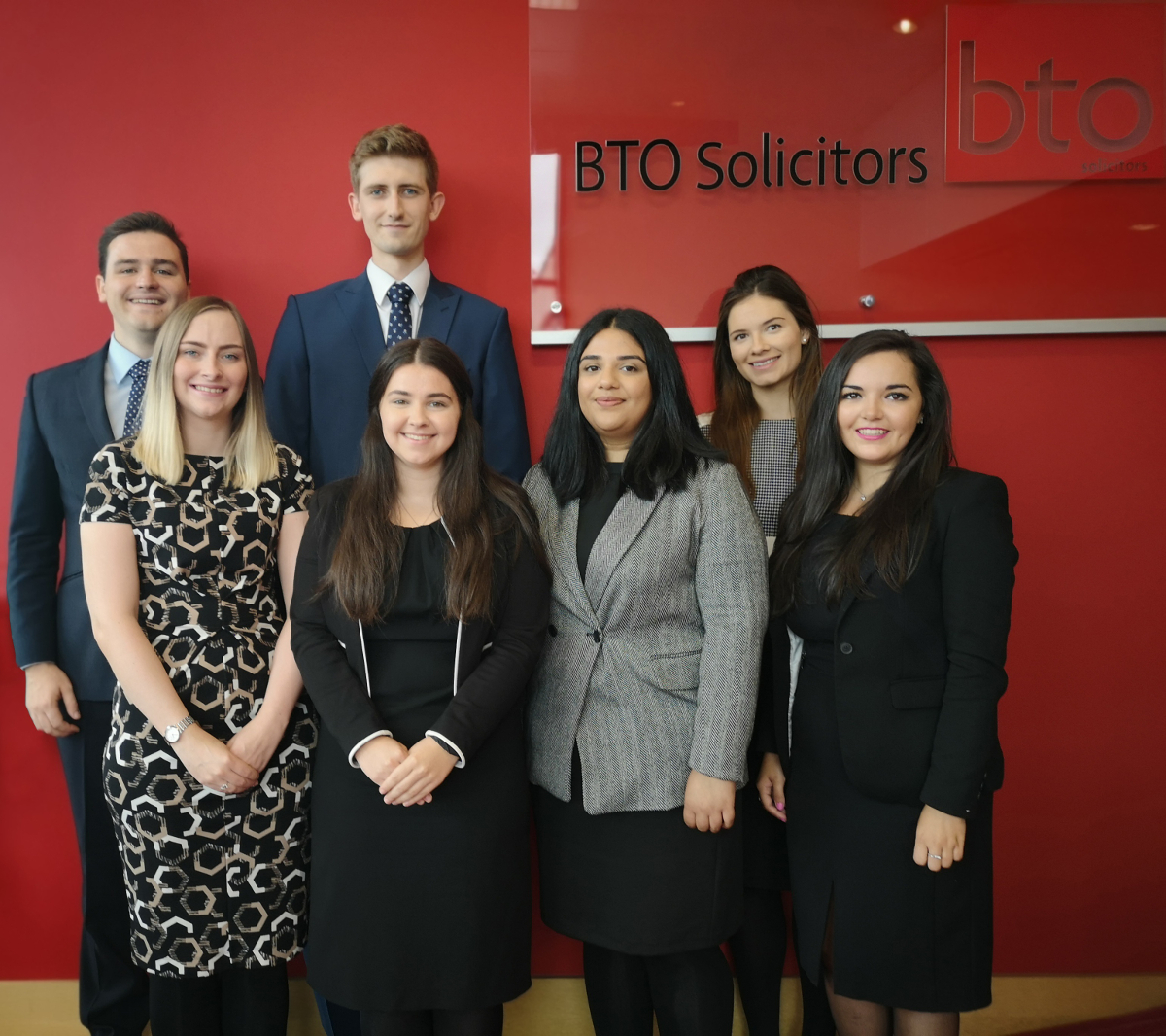 BTO Solicitors LLP welcomes seven new trainees to the firm this week, bringing its total number of trainees to 13.
Max Roper joins the firm's insurance litigation team and will assist the property, products, policy advice & multi-jurisdictional claims team in Glasgow under the supervision of senior associate Mark McCluskie.
Katie Hendry will be based in Glasgow and work within BTO's employment law team headed by partner Caroline Carr.
Stuart Craig's first seat will be in the firm's wills, estates, and succession team in Glasgow under the supervision of partner Ross Brown. The same team in Edinburgh, led by partner Lynn Melville, will be assisted by Miriam Farooq, who will also receive training from the firm's residential property team in the east.
BTO's professional liability team, headed by partner Alan Eadie, will be joined by new trainee Karly Ward in Glasgow.
Both Emily Campbell and Lucia Spadaro are the newest additions to the firm's real estate team and they will work alongside partners David Gibson and Karen Brodie respectively.
Mr Gibson said: "My partners and I are delighted to welcome seven talented new recruits to the firm. We encourage trainees with energy and ambition, and we will work with them to provide the support and balance required so that they reach their full potential.
"Our long term commitment is evident from the fact that many of our partners were once trainees with the firm. At BTO, they will be working in a range of departments and pick up both legal skills as well as all important commercial realism and judgment along the way.

"We wish them the very best of luck as they embark on their new careers and look forward to working with them all."