BTO Solicitors sees decline in profits amid IT infrastructure investment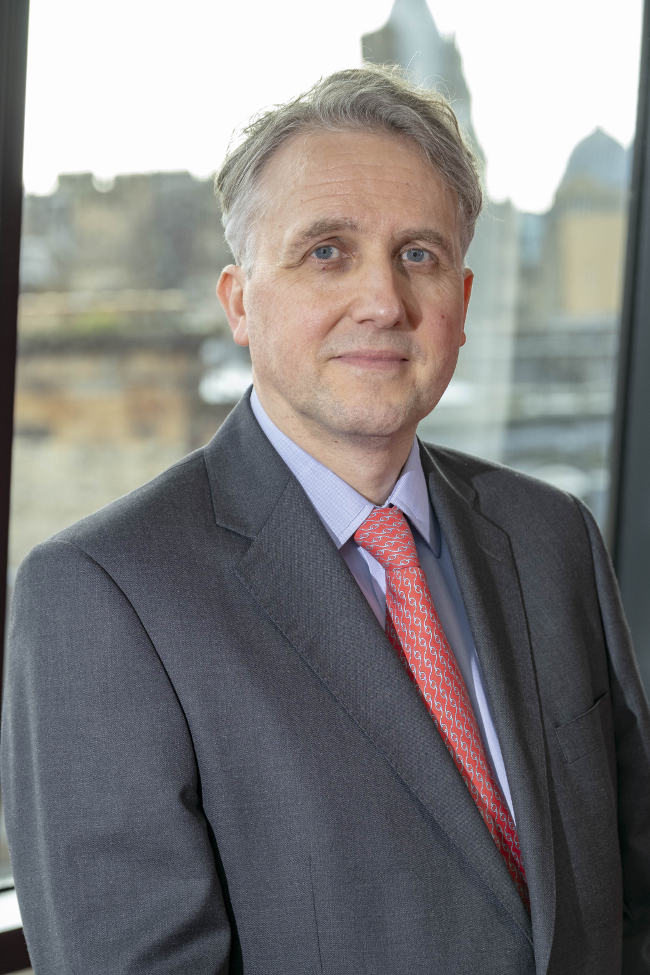 BTO Solicitors has seen a drop in profits after investing in its IT infrastructure, new accounts show.
The firm's profits before partner remuneration and profit shares were nearly £5.1 million in the year to March 31, down from £6.4m. Turnover at the firm rose from £18.1m to £18.4m.
BTO chairman David Gibson said that the firm's administration costs rose to more than £5m, up on the previous figure of £4.4m.
The rise was partly driven by an "increase in computer-related costs following the implementation of our new IT hardware and practice management systems both of which will provide a strong platform for future growth".
He added: "We are expecting these costs to reduce in relative terms as we go forward."