BTO's Lynn Richmond braves the arctic in aid of Ayrshire Hospice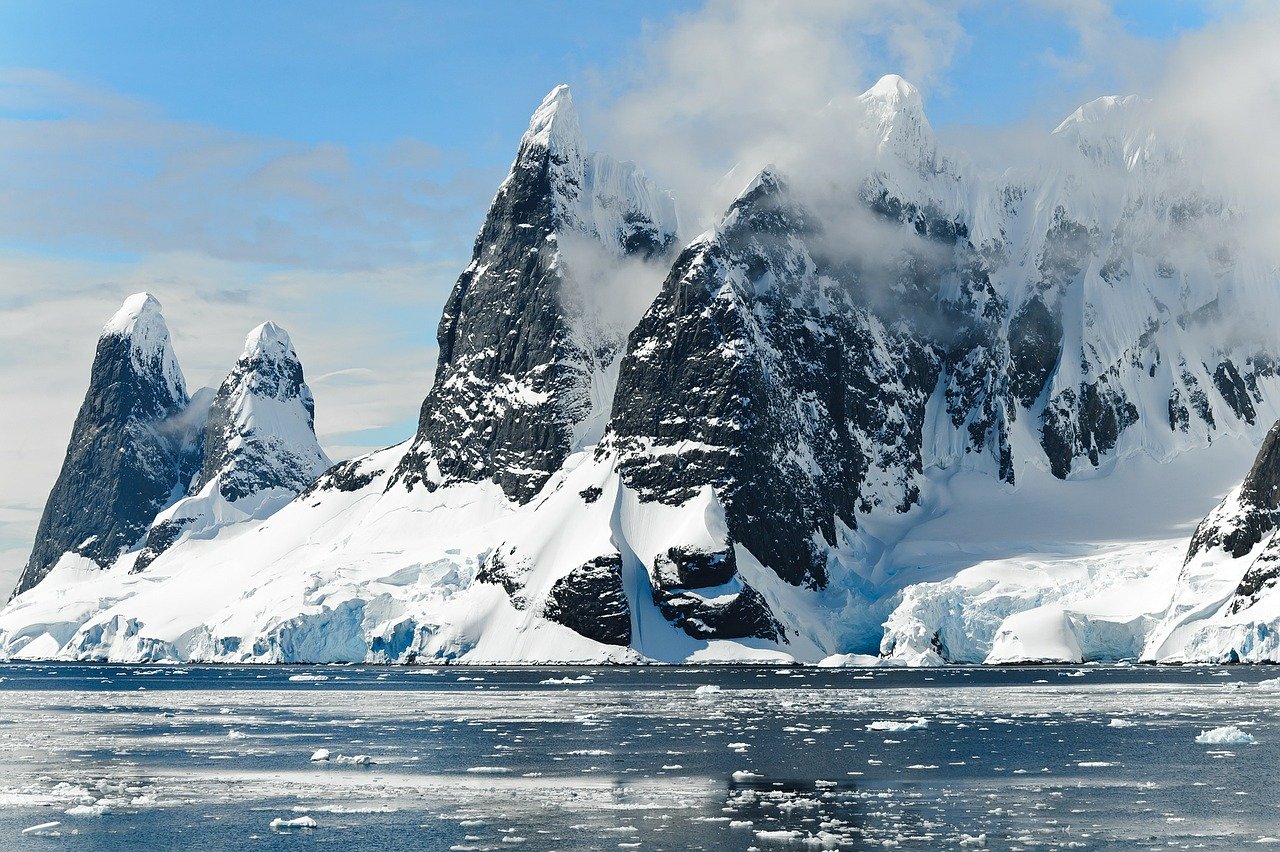 BTO partner Lynn Richmond is heading to northern Finland for five days to trek in the Arctic Circle in aid of Ayrshire Hospice.
The Ayrshire Hospice is a charity which helps patients and their families throughout Ayrshire in providing care and support to those with a terminal illness.
Lynn, who will be pulling her equipment in a pulk and camping in temperatures of -30 degrees, said: "In April 2019 my dad died after having been diagnosed with a brain tumour. The hospice made it possible for my dad to remain at home, where he wanted to be, surrounded by family.
"Without help from the Hospice that would not have been possible. You can't put a price on that sort of care but it does take a huge amount of funding for the Ayrshire Hospice to provide these services. It is a fantastic charity and both they and I would greatly appreciate all and any donations."
Help Lynn raise money for this worthy cause here.