BTO appoints Gregor Mitchell head of Edinburgh private client team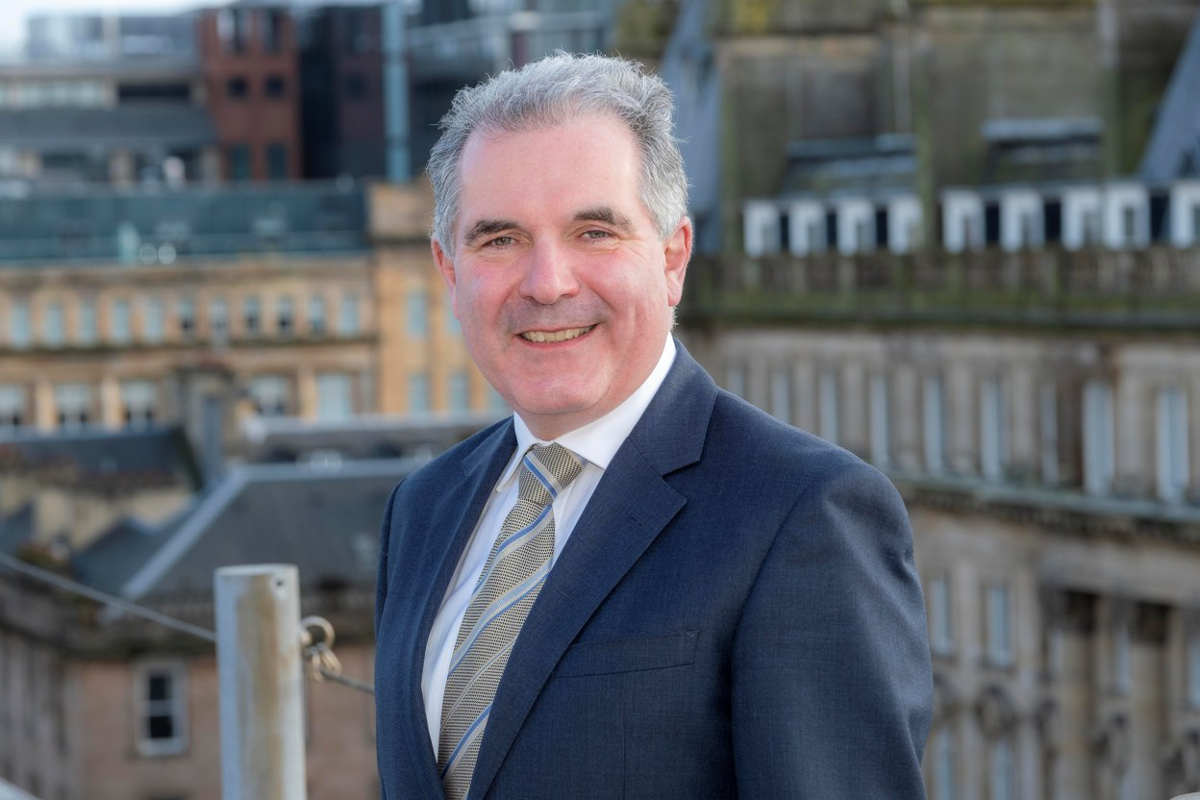 BTO has appointed Gregor Mitchell as head of its private client team based in Edinburgh to further enhance the firm's legal services provided to individuals.
A recognised expert in private client law, he brings over 30 years of experience advising individuals in relation to wills, trusts, estates and succession planning needs. He also specialises in lifetime asset protection, powers of attorney and living wills. He will be working closely with Ross Brown, who heads the team in Glasgow, to support and build on BTO's offering across Scotland and beyond.
David Gibson, BTO's chairman, said: "We are delighted to welcome Gregor to the firm. Gregor is a highly respected practitioner, with an impressive breadth and wealth of experience in the private client sphere, including expertise in complex estate planning work.
"Gregor's expertise and reputation in the profession will be a tremendous asset to BTO and his recruitment is part of the ongoing development and growth of our already strong private client offering across all three of our offices, from which we support our clients across the whole of Scotland and further afield."
Mr Mitchell commented: "I enjoy longstanding relationships with my clients and look forward to strengthening those and fostering new ones.
"I am delighted to join such a progressive firm and enthusiastic about the opportunity to expand BTO's client base, not just in Edinburgh and the east of Scotland, but in areas where the firm already has a strong following and among international clients.
"I believe strongly that clients will benefit from the services of BTO's specialist private client team."