BTO announces three senior promotions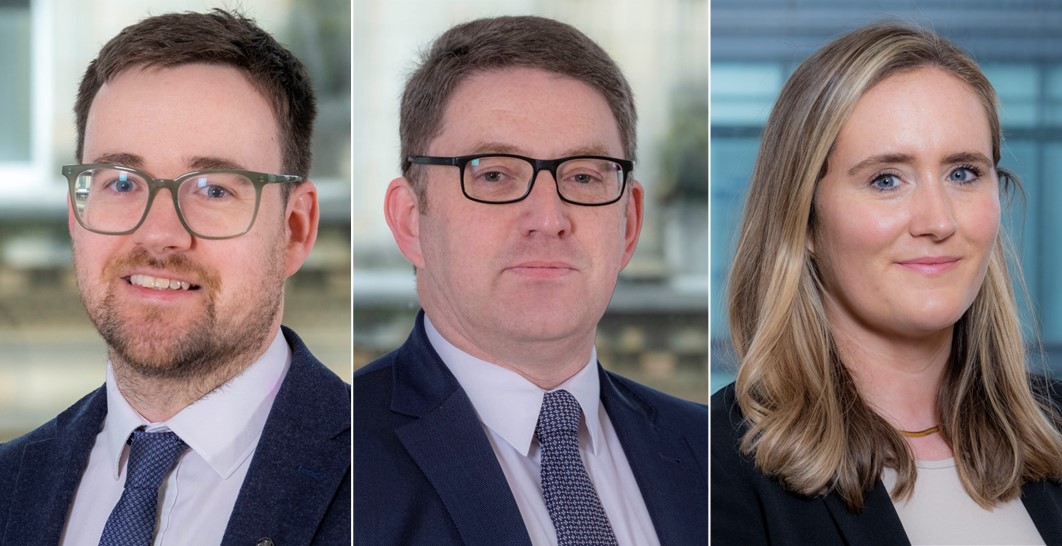 BTO Solicitors LLP is marking the start of its new financial year with three internal senior promotions, including a new partner and senior associate within its personal injury defender team.
New partner Mark Hastings, who has been with BTO for almost eight years, is now a member of a 13-partner-strong insurance litigation department consisting of over 40 solicitors and claims handlers.
A solicitor advocate, one of 14 in the firm, Mr Hastings provides advice on a range of cases including large loss personal injury claims, discrimination claims against higher and further education institutions, clinical negligence and professional indemnity claims.
Commenting on his promotion, Mr Hastings said: "BTO's insurance practice has a deep pool of talented solicitors, with leaders in their field. It is a privilege to be assumed as a partner within such a gifted team. I look forward to continuing to be involved in advising on the variety of high quality and complex instructions on which I've been instructed date, and in contributing to the continued growth and success of the firm."
BTO's personal injury team has been given a further boost with the promotion to senior associate of fellow solicitor advocate Alistair Barbour, who will continue to grow his extensive experience in all aspects of personal injury on which he has focused throughout his career.
Elsewhere in the firm, Lauren McFarlane, who is admitted to practice law in Scotland, England and Wales, and specialises in intellectual property and dispute resolution, has been promoted to associate.
After training with BTO, Ms McFarlane spent several years at a global law firm, working in London and Edinburgh. Having returned to her roots, BTO's client base benefits from Lauren's experience of litigating in the Scottish and English courts, where she acts on behalf of a range of clients across the creative industries.
Ms McFarlane also has a particular understanding of the business of publishing, holding a master's degree in publishing and, prior to qualifying as a lawyer, having spent time working at Hearst Magazines in New York City.
David Gibson, BTO's chairman, commented: "It is a pleasure to see loyal and respected colleagues develop their potential.
"We strive to offer our clients the services of expert and well-rounded lawyers and Mark, Alistair and Lauren are fine examples of this. We wish them all every success in their new roles."