BTO advises shareholders of timber pallet business on sale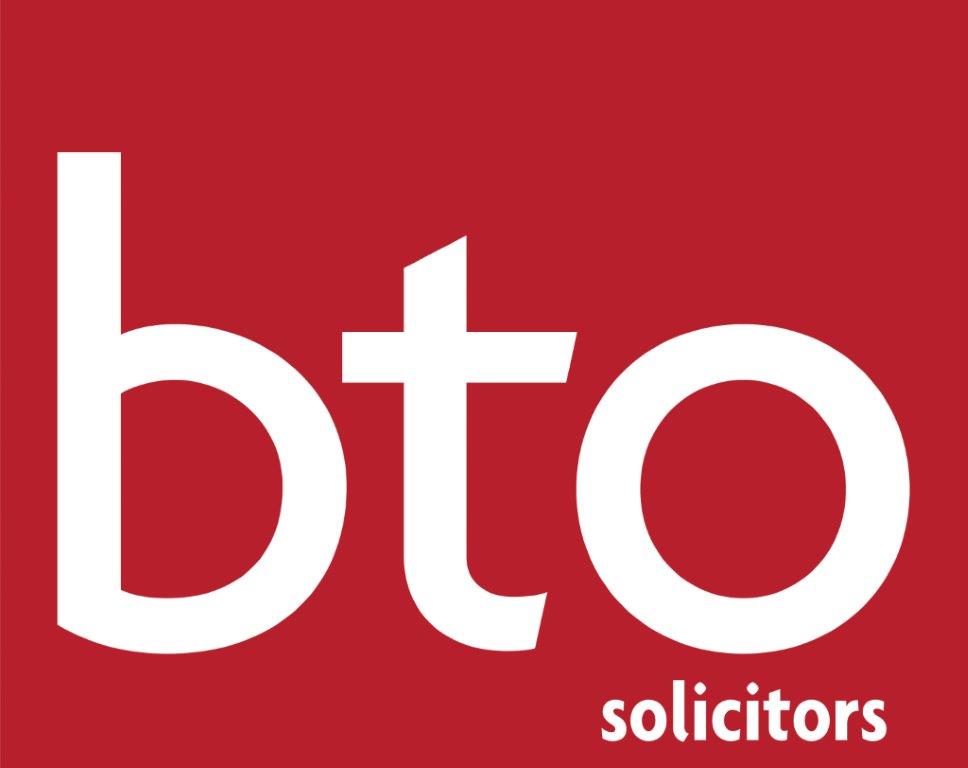 BTO's corporate team acted in the sale of Dunfermline-based family business Scott Group (Scott Pallets) to BSW Group, part of the Binderholz Group, a global sawmilling group with operations in Austria, Germany, Finland and the USA, and headquartered in Earlston, Scotland.
BSW Timber is the largest integrated forestry business in the UK and Scott Group, with an annual turnover in excess of £250 million, supplies around 30 million pallets per year to a wide variety of industry sectors.
BTO's legal team was led by Scott Wyper, who heads the corporate and M&A team, and partner Emma Barclay.
Mr Wyper commented: "It was a pleasure to be part of this sale as both parties are so well matched. Each share a similar vision and growth strategy and have grown organically and through acquisitions over the years, and together they will have an exciting future."
Ms Barclay added: "We look forward to continuing our longstanding relationship with Scott Group and assisting them to further build their business in the UK and beyond. We are excited to see what the future holds for this combination of companies."